A place to discover and disseminate the talent and work of digital creators..
wip22_final_photos_v1.jpg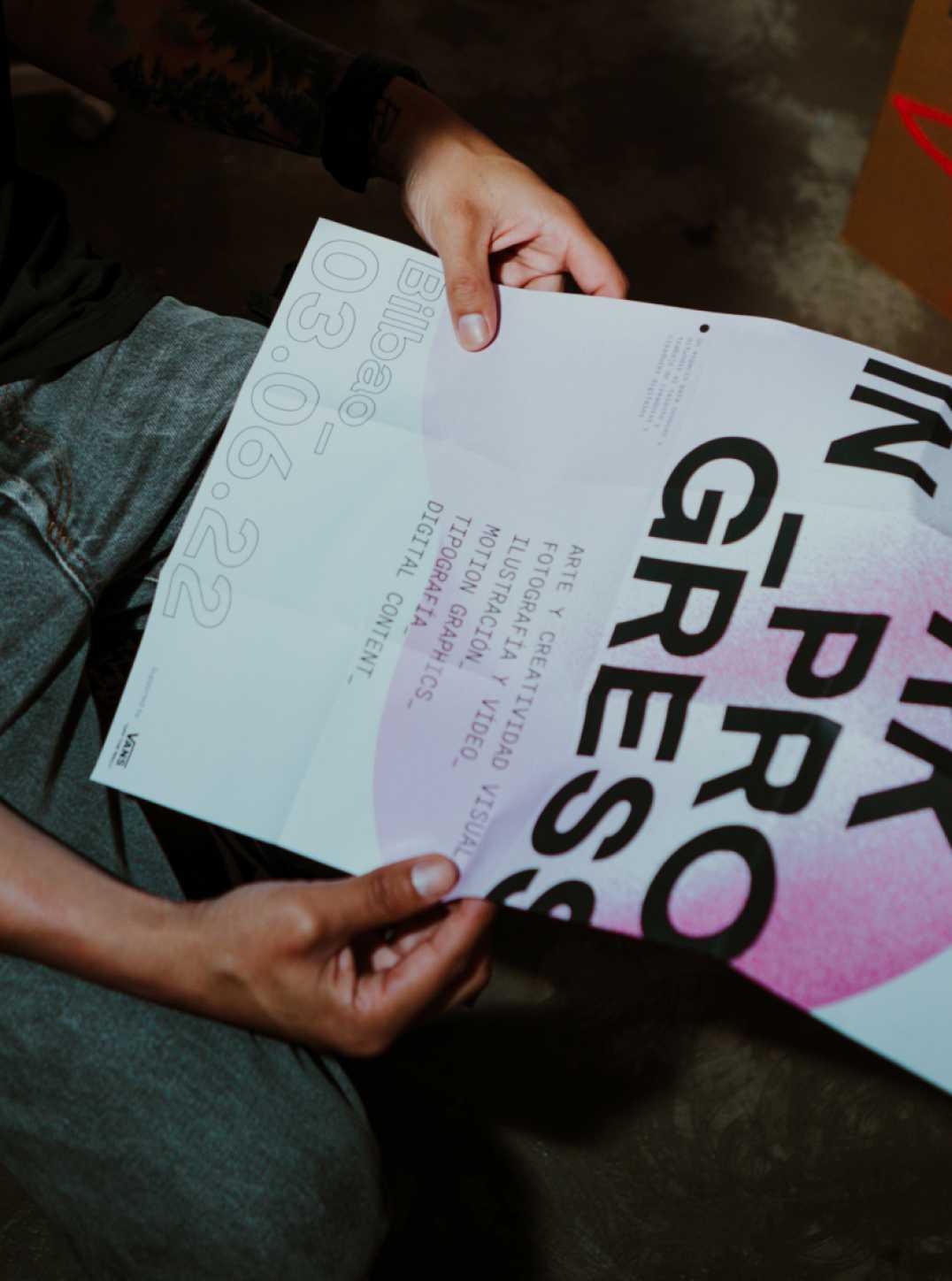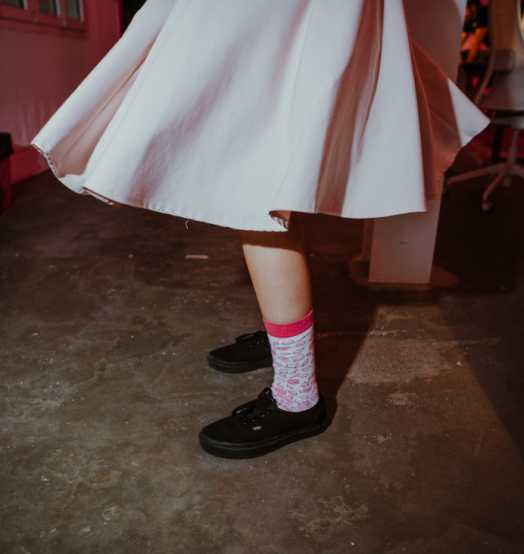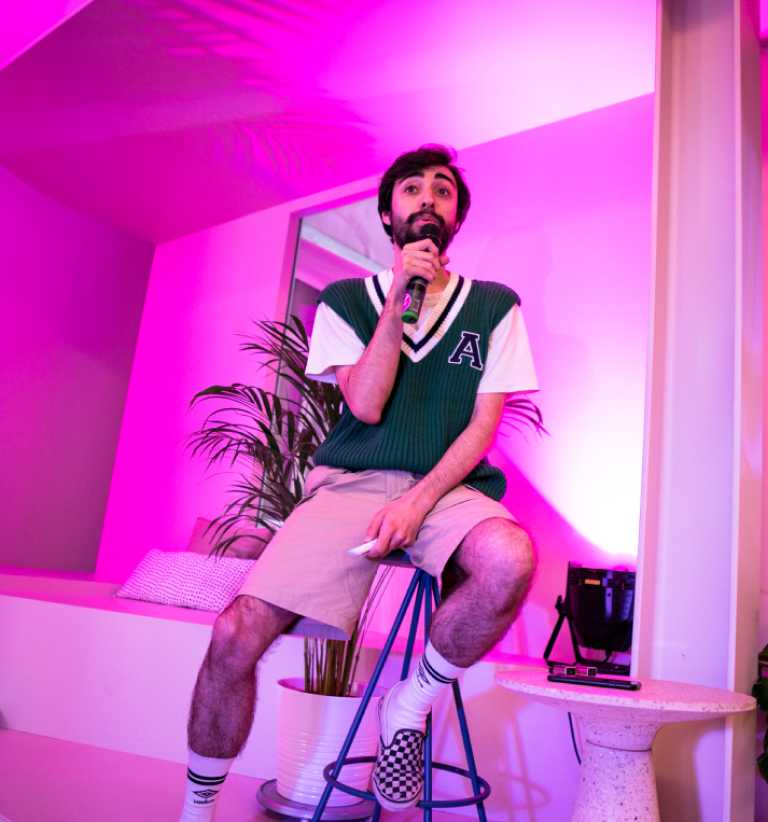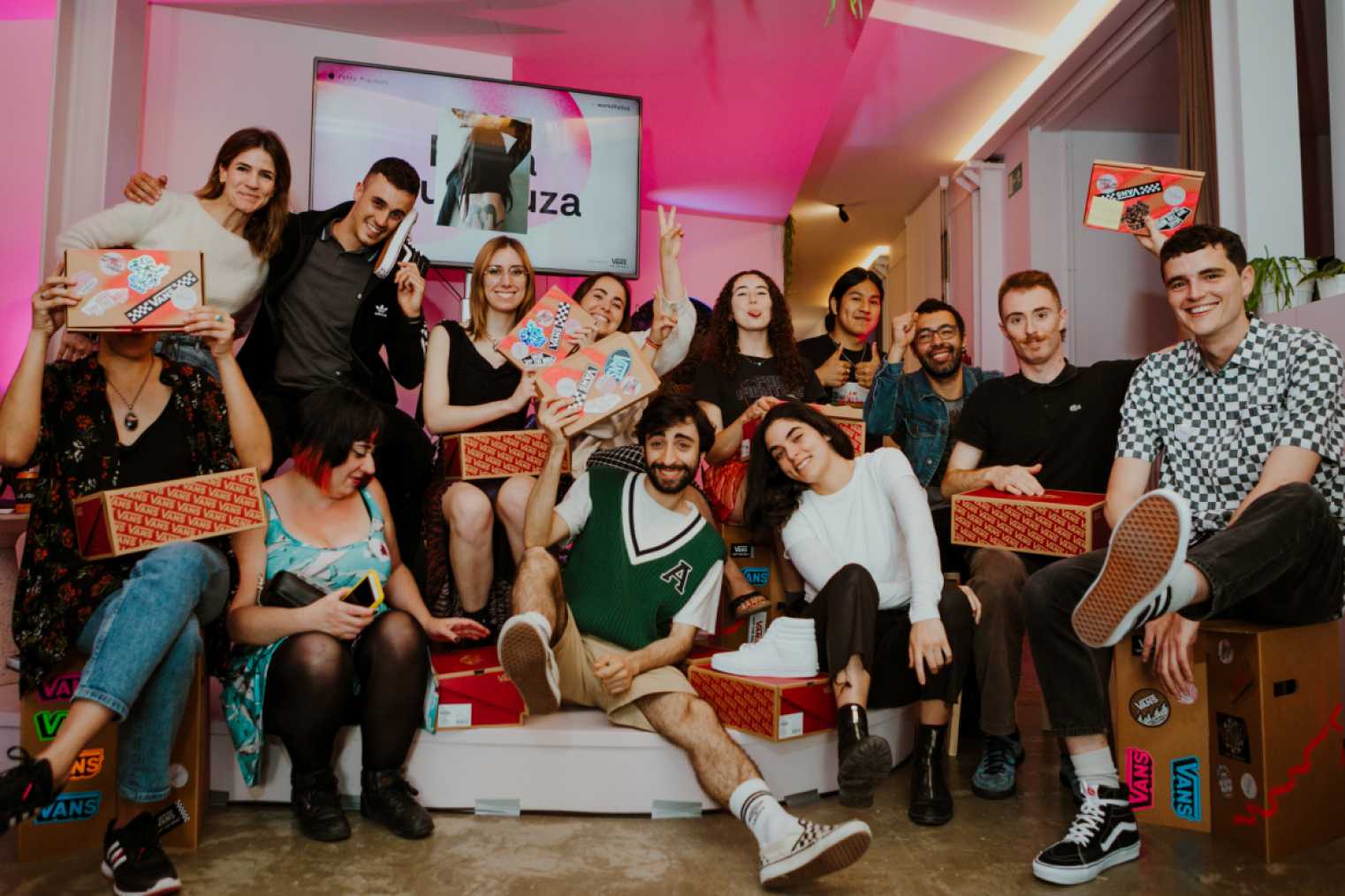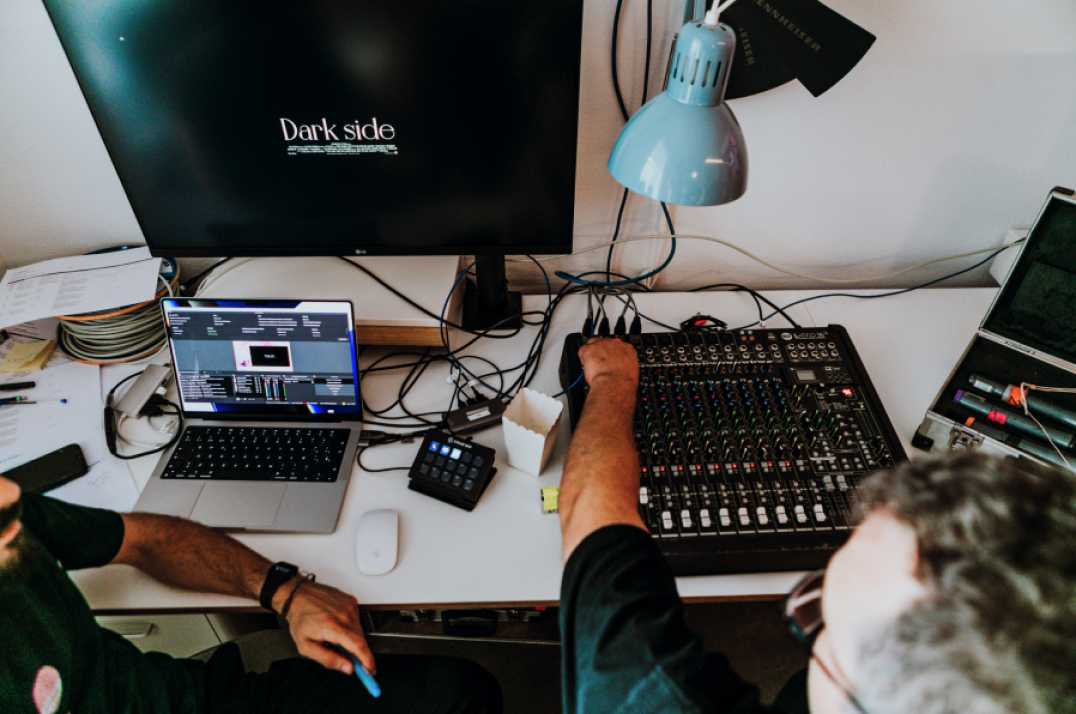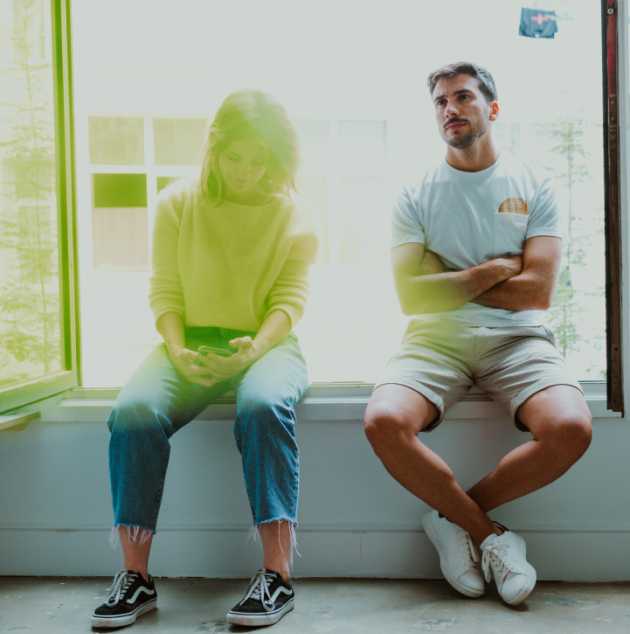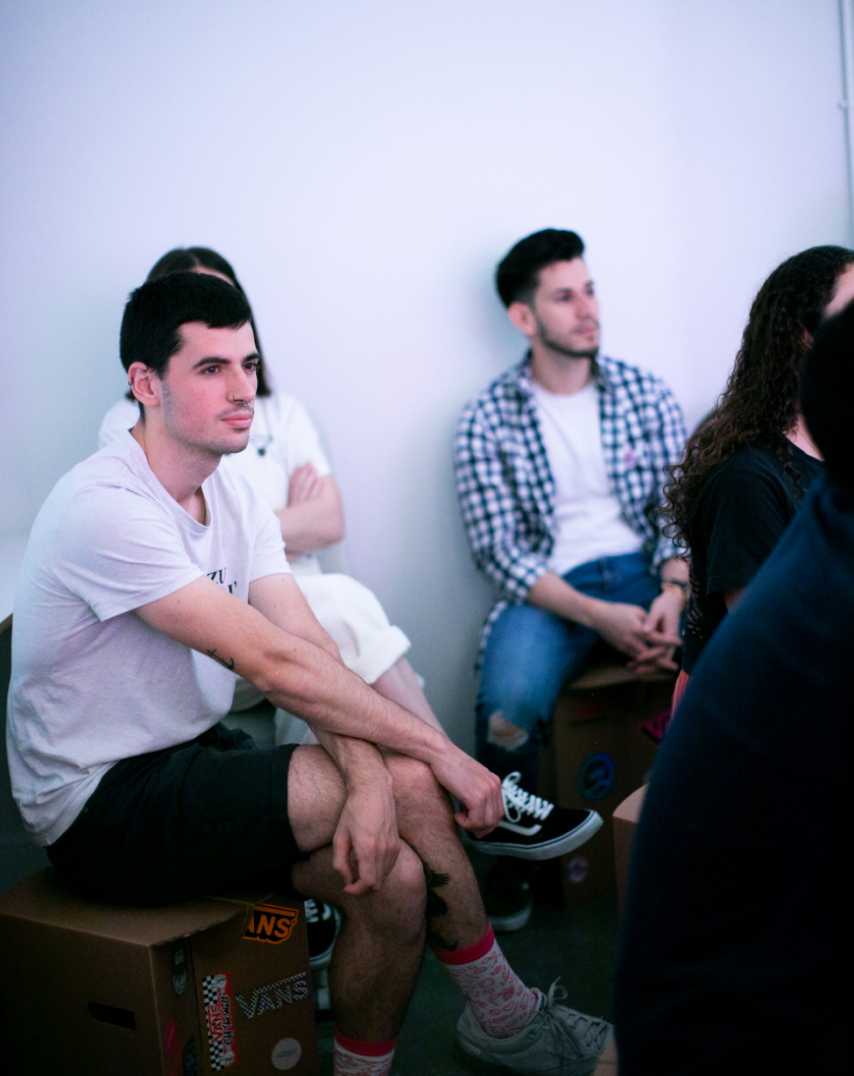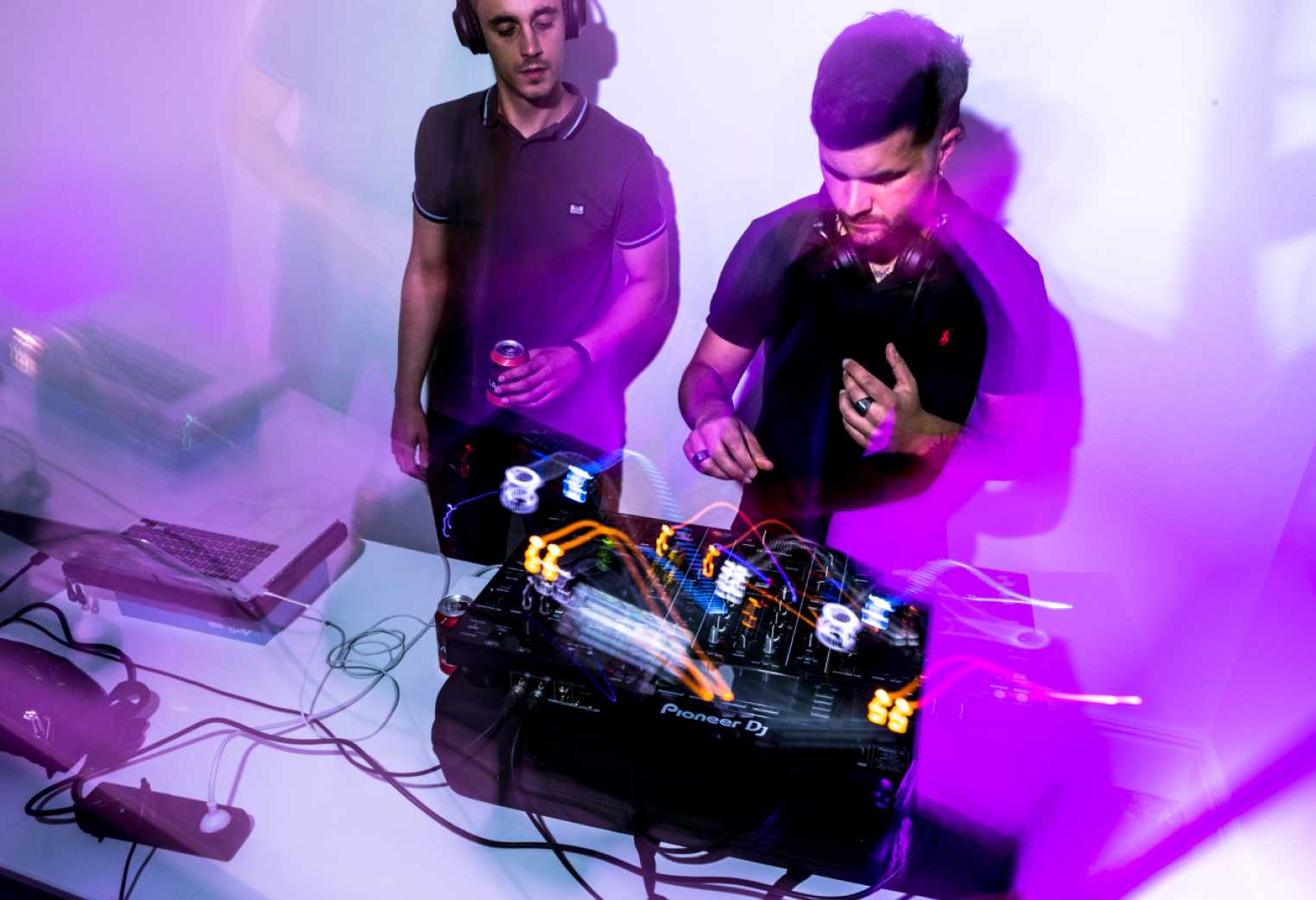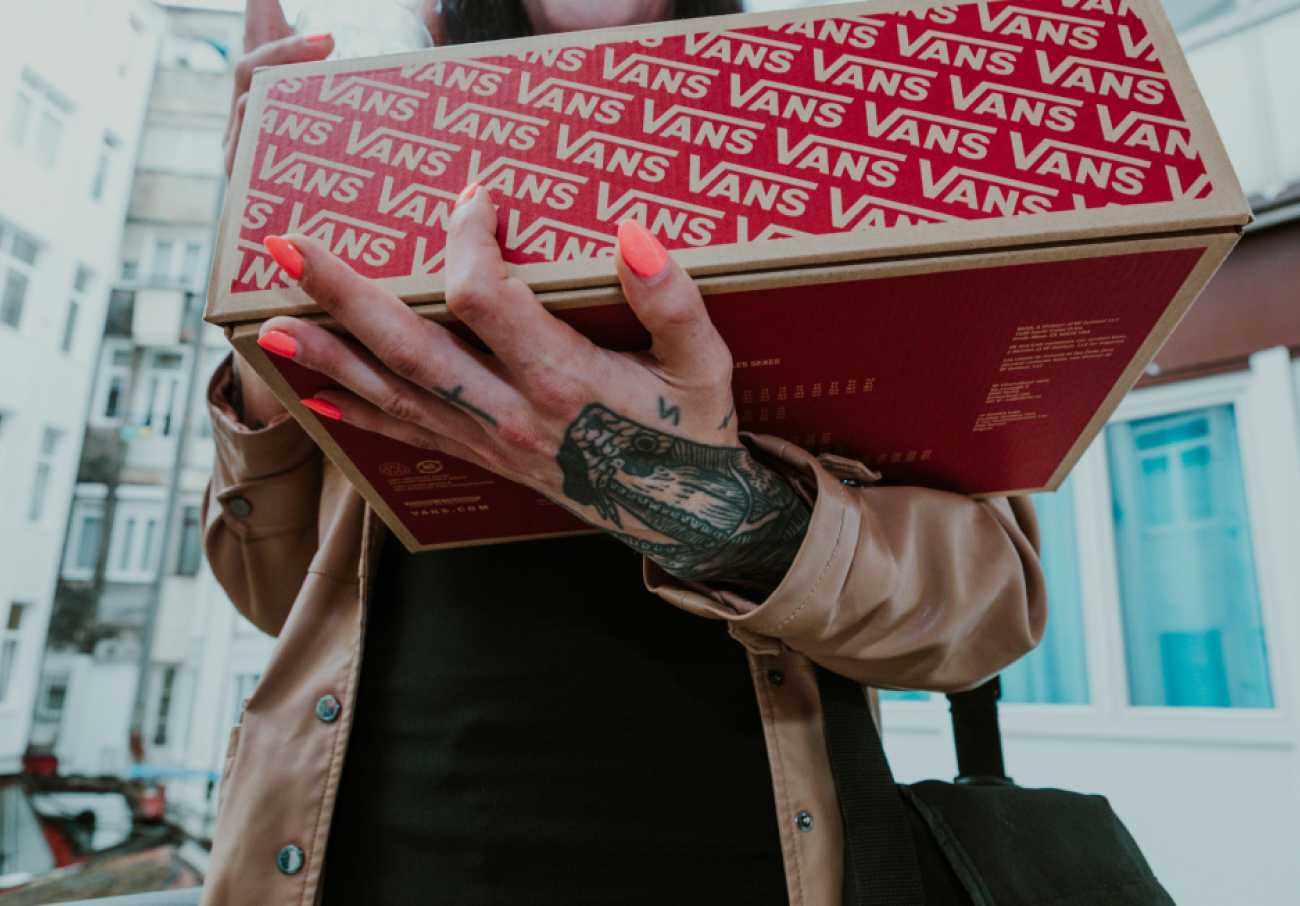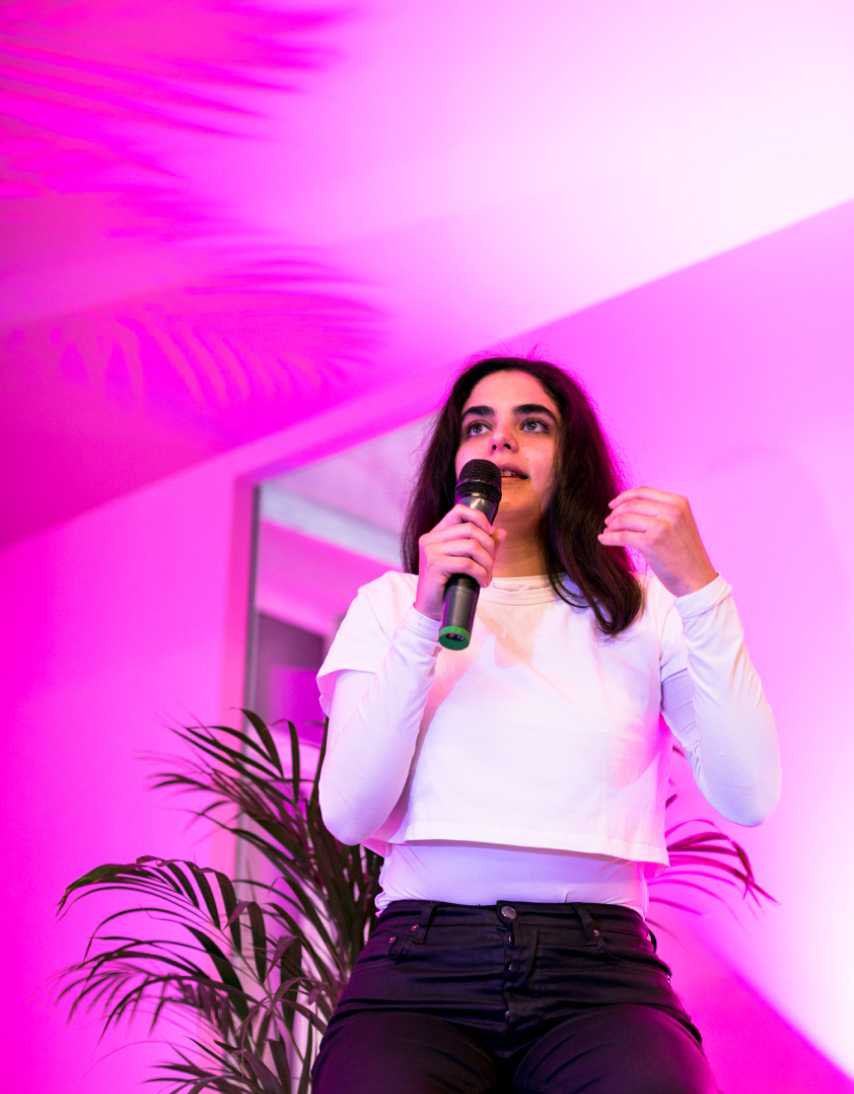 Readme.txt
What is work in progress and when will it take place?
It is an initiative of the Worköholics digital agency to help discover and disseminate talent (whether emerging or consolidated) related to disciplines such as art and visual creativity, photography and video, illustration, motion graphics, typographic or digital content creation. The first edition took place on Friday, June 3, 2022, at 10:00 a.m.
What is the event format?
During an intensive day, each creator is given 12 minutes to show us their work. The event employed a hybrid format, and although it was held at a physical location, the entire day was also streamed via the agency's Twitch channel.
How have the speakers been chosen?
For just over two weeks, and until May 15, a call for entries process was active through which we have received about 70 applications. With the aim of achieving an agenda of speakers that is as diverse as possible in terms of disciplines and, in order to carry out the assessment in the most objective way that we have known, we have assessed each candidacy based on different criteria: creativity, experimentation, impact, technical quality, background and digital component. The level was very high and staying with only 12 was such a complicated task and a great responsibility.
Vans joins Work in progress
The iconic clothing and sneaker brand joins Work in progress in its quest to foster creativity in all its wonderful forms, including those that inhabit the digital universe. Vans has been present in our imagination through different generations. It is innovation, it is experience, it is young, but it is also old skool; values ​​that connect with our culture and with that of creative people, who perceive Vans as a representative brand of a way of being, working and living life. Vans shoes are made to repeat, try, experiment... That is the spirit of Work in progress.
In addition, the brand gave a gift to the 12 people who were selected and presented their work during the event.
Vans and its defense of creativity
Vans is a true defender of creative expression and promotes it in all its forms through its founding pillars: action sports, art, music and urban culture. And all this, with the aim of defending and inspiring artistic expression worldwide and offering its fans the opportunity to participate in creative activations, and thus understand why creativity is part of the brand's reason for being. Among the actions promoted by the brand, we find the Vans Checkerboard Day, an initiative that has helped raise more than 2 million dollars to nonprofit organizations around the world, supporting creativity, mental well-being and community engagement.
Watch it again onYOUTUBE_