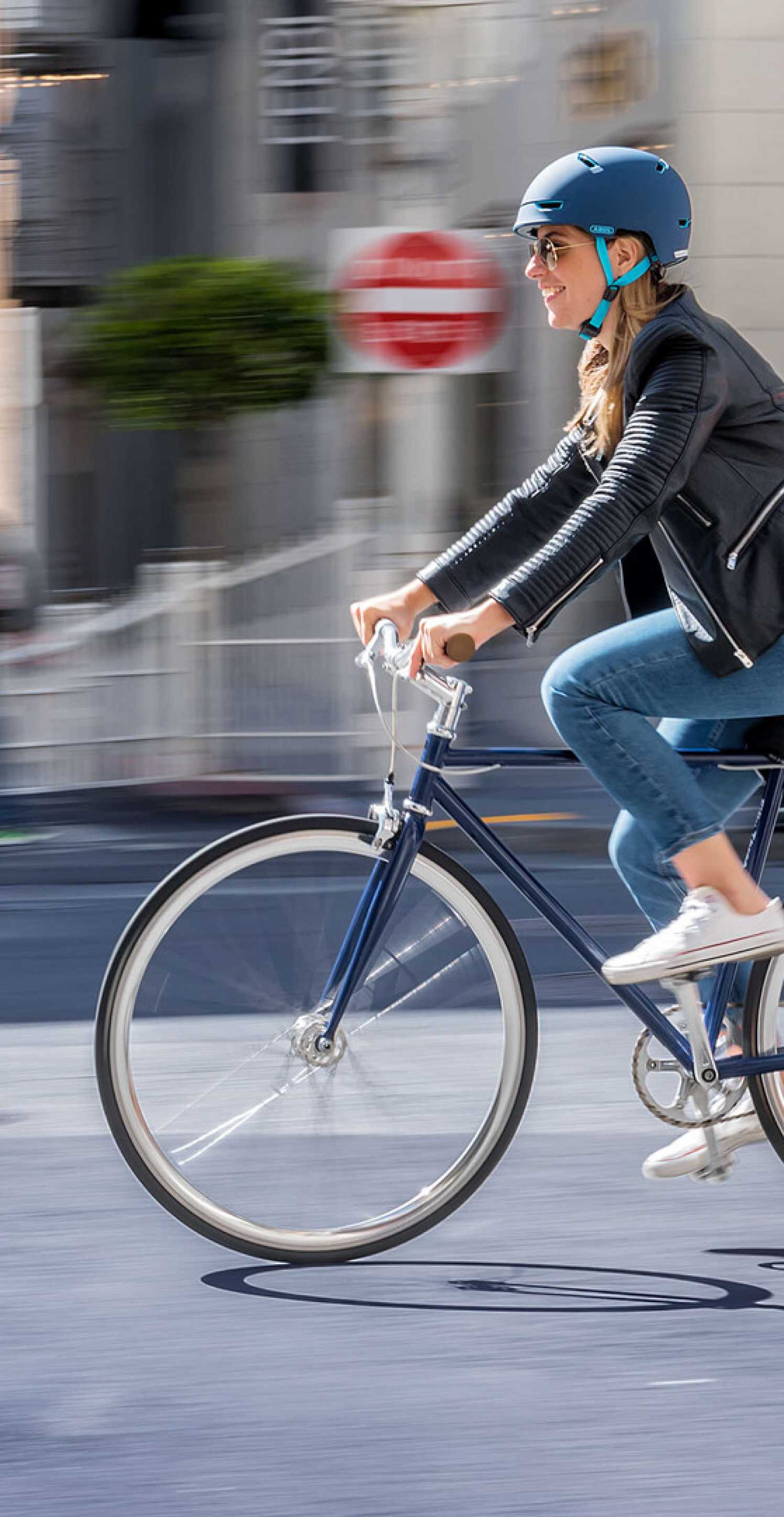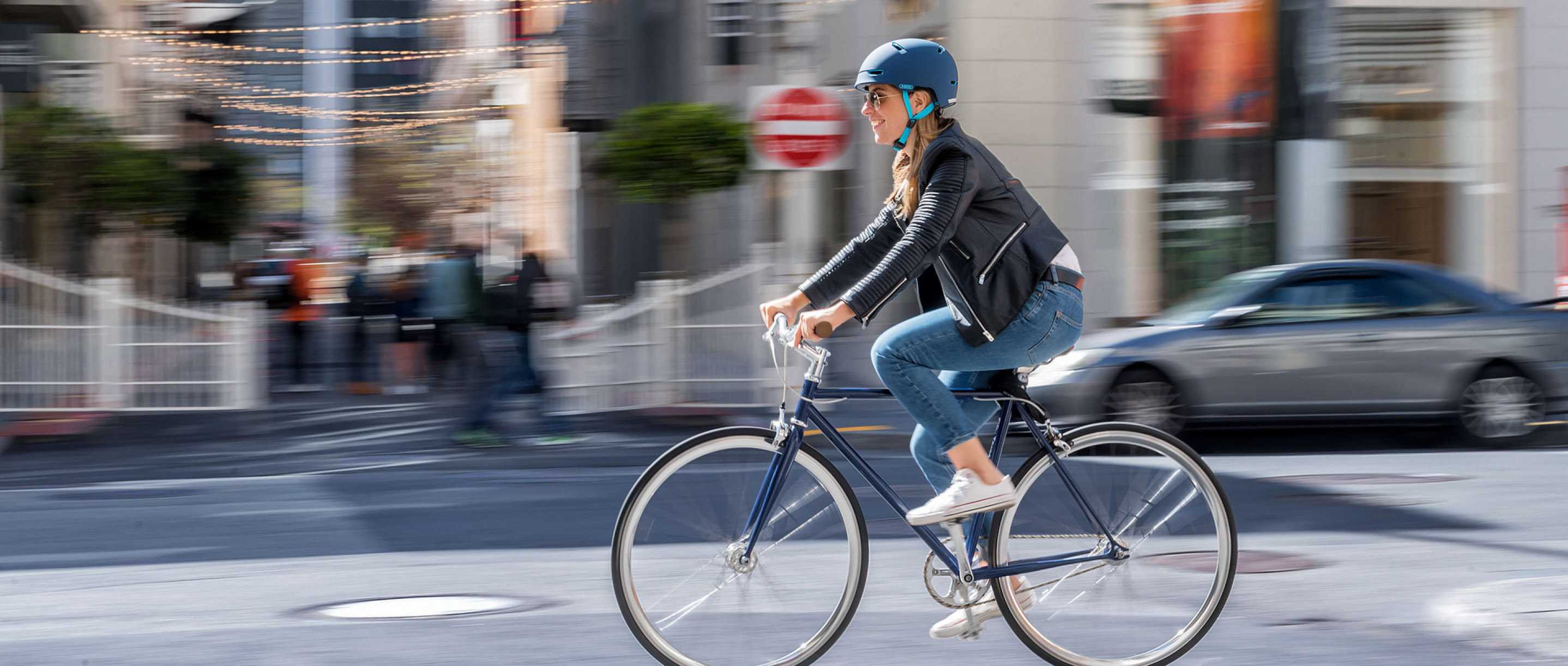 ABUS Ibérica
Security made in Germany. Social media strategy and plan for a brand with 100 years of history.
Working on the recognition, renown and visibility of ABUS by building community and participation on social networks in the Spanish and Portuguese markets, marks the start of this Social Media Management project for one of the world's leading security companies.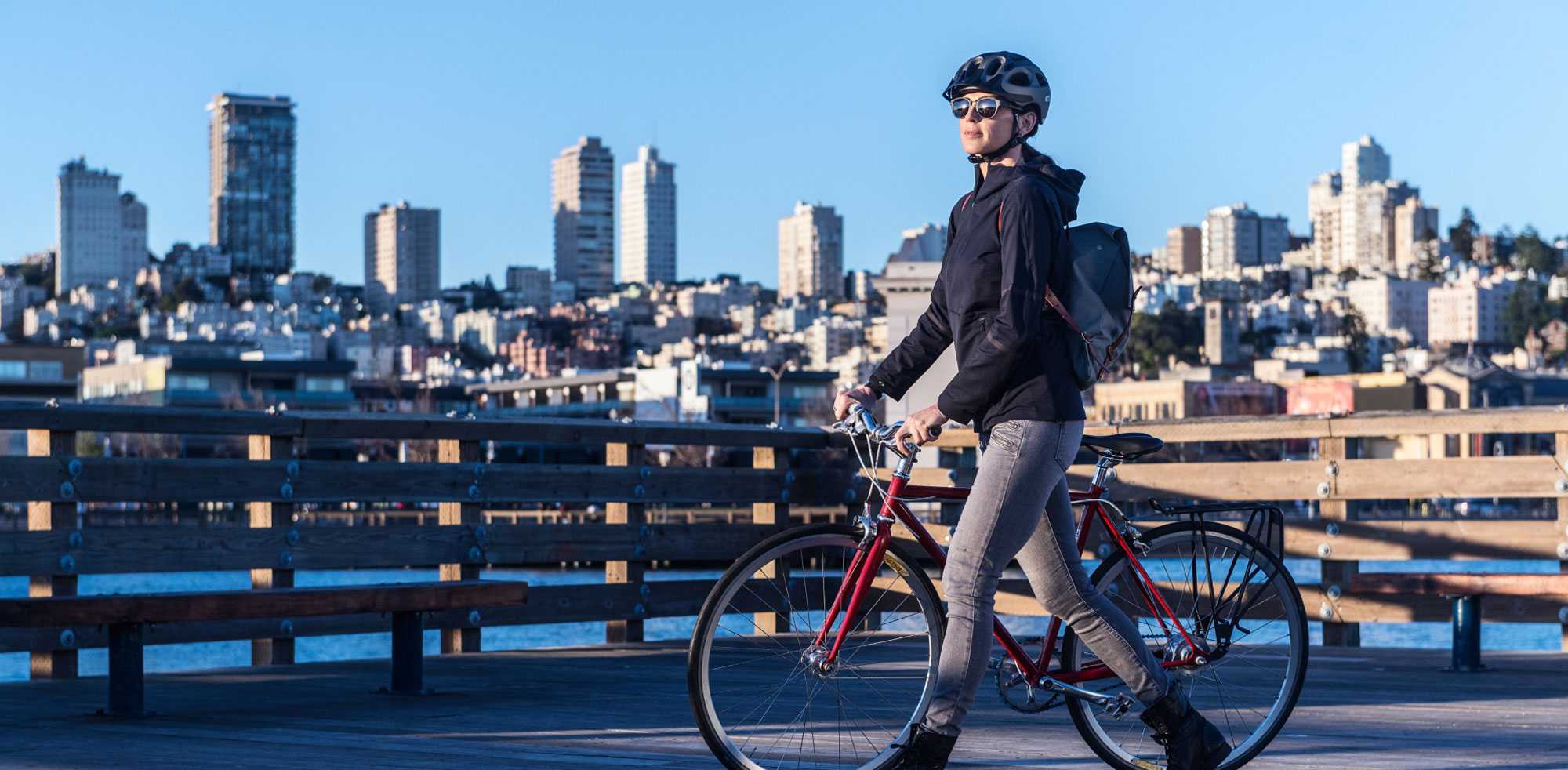 Who isn't familiar with the classic ABUS brass padlocks? Founded nearly a century ago, the German brand designs and manufactures a wide range of products and innovative security solutions for homes and businesses. For decades, they have also supplied the cycling and motorcycling world with anti-theft systems and high-quality helmets for all cycling disciplines.
A social ecosystem adapted to the business reality of ABUS
To ensure top of mind awareness of ABUS amongst its potential audience, we needed to increase the capacity of its different target audiences, whether distributors or end consumers, to identify the ABUS brand and products, and clearly associate them with the company's values and competitive advantages.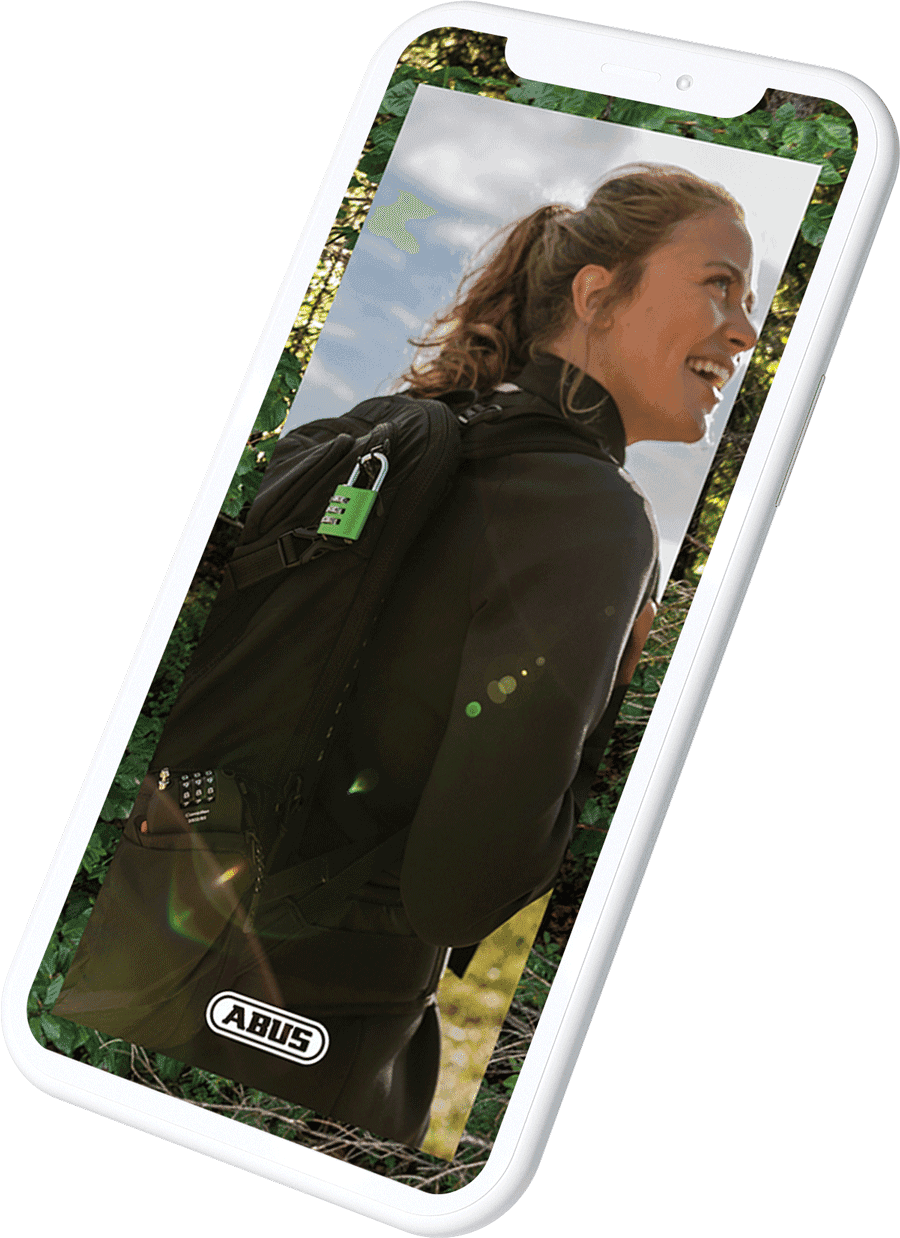 The definition and analysis of the ABUS buyer persona enables us to offer different audiences balanced, quality and interesting content, segmenting messages according to their needs and desires.
Building their own visual and verbal universe
In line with the positioning of the brand as a security expert Made In Germany, we created their own distinctive visual and verbal language, for different social networks and media: a feed carousel, story, tweet or a publication on LinkedIn.
Likewise, and to provide ABUS with a useful tool to coherently convey this positioning to its collaborating athletes and teams, a manual of good practice has been created for their use.
Discourse marked by the four pillars of content
The social media content strategy proposed for ABUS is based on four main pillars related to the type of content: brand, product, lifestyle and current affairs.. Thereafter, the specific themes for each of these pillars are specified, within a calendar of ongoing content and other series of specific publications.
ABUS and professional cycling
With intense sports sponsorship activity, ABUS' social media communication should also function as an important amplifier to reinforce this positioning. At the end of the day, social networks are presented as the key tool when it comes to promoting the work of professional athletes as brand ambassadors, functioning as the perfect influencers for the end consumer.
One of the backbones of the project is to help raise awareness of the sponsorship of female athletes and teams, as well as major professional teams such as Movistar Team, among many others.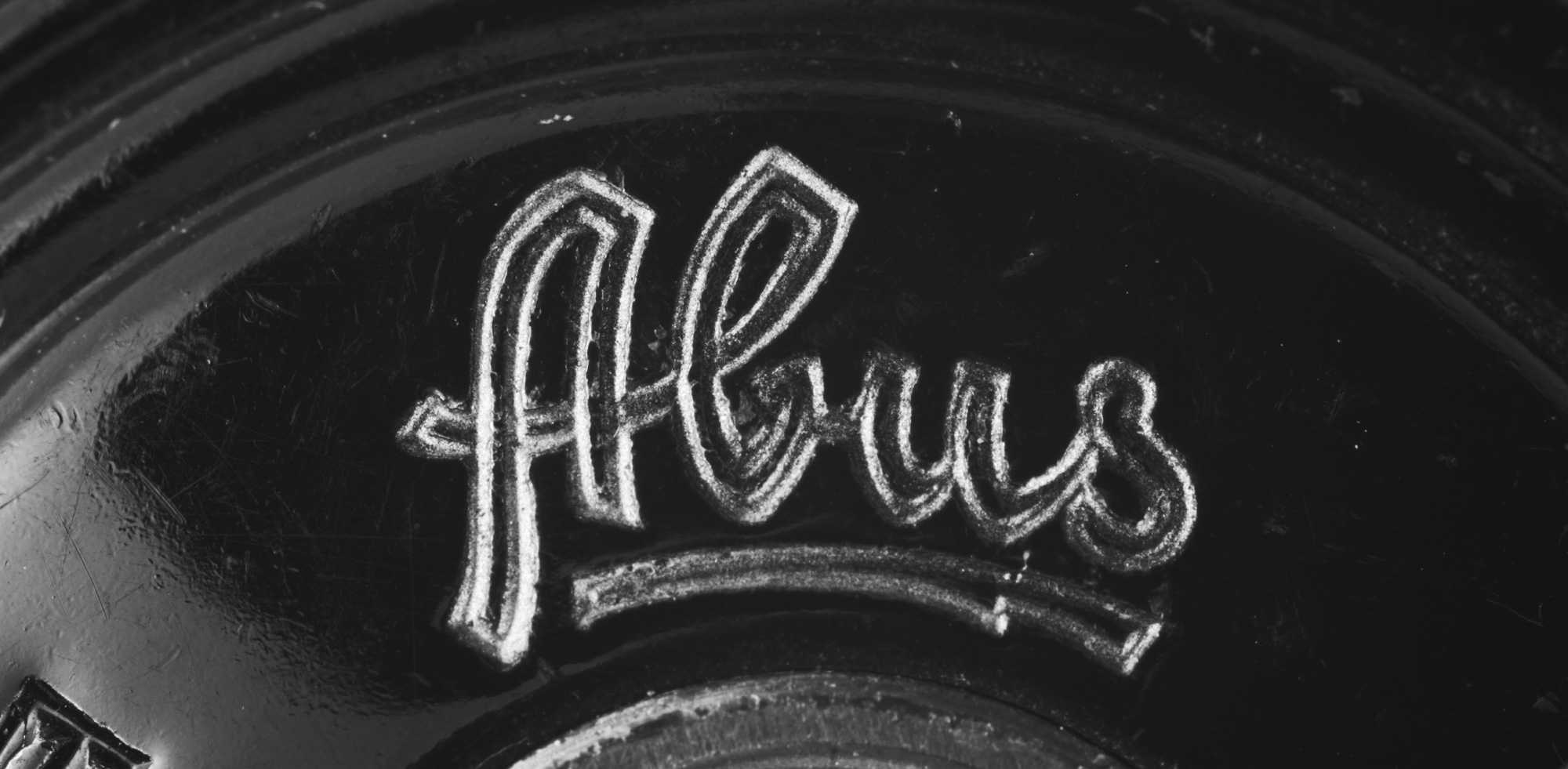 An optimised social experience
In short, thanks to the in-depth analysis of the ABUS context, editorial and visual content definition and effective planning and management, ABUS now has optimised social profiles from which to communicate and interact effectively with its different audiences, be they distributors or end consumers.
+1.2B

Scope

+7.5K

New followers

+31K

Interactions