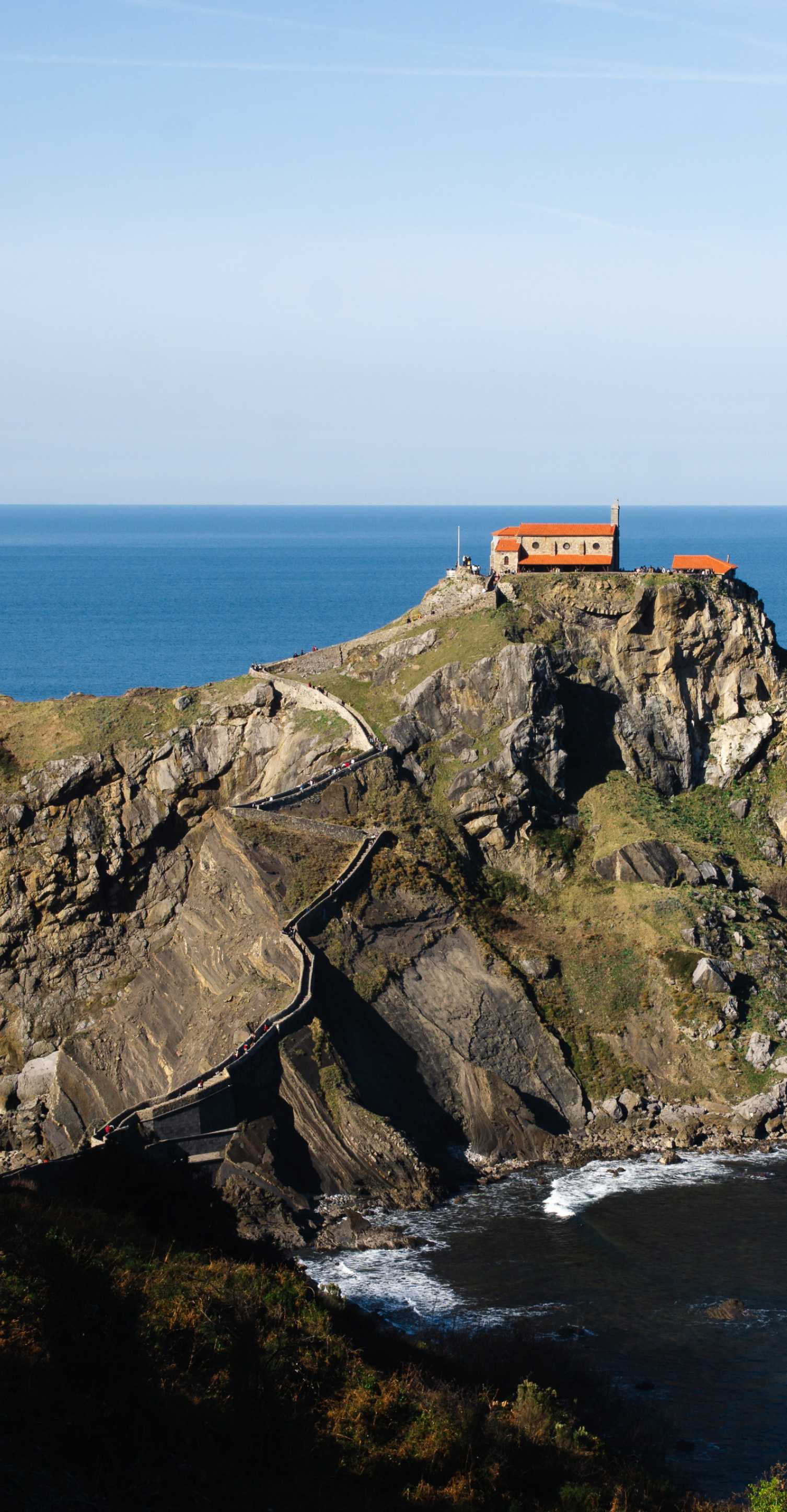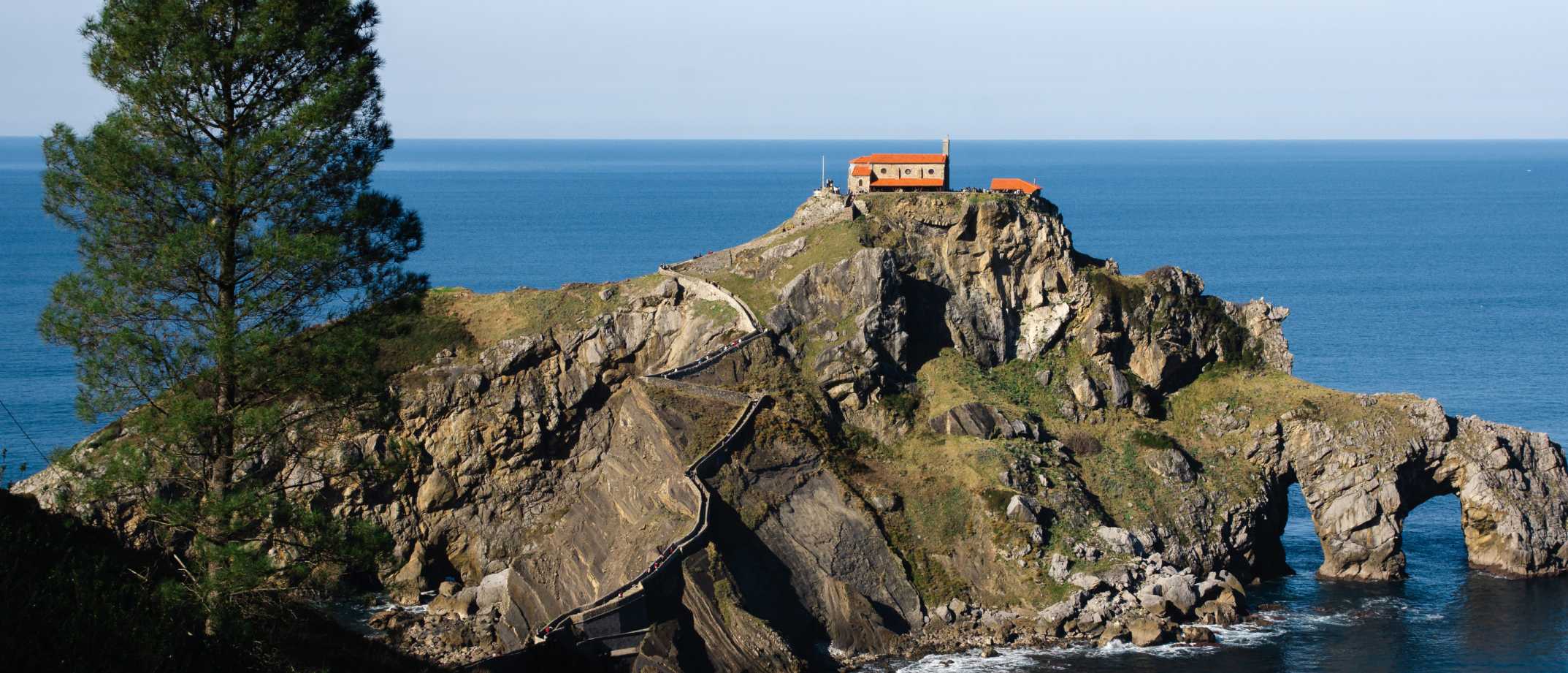 Reserva de la Biosfera de Urdaibai
A paradise with its own name. Tourism viewer for a sustainable destination.
Declared a Biosphere Reserve by UNESCO in 1984, Urdaibai is a unique space with a great beauty and amazing natural wealth. In order to generate interest and attract visitors to the region, we have created a tourist viewer aimed at offering an ambitious and memorable experience for the visitors, before, during and after their stay.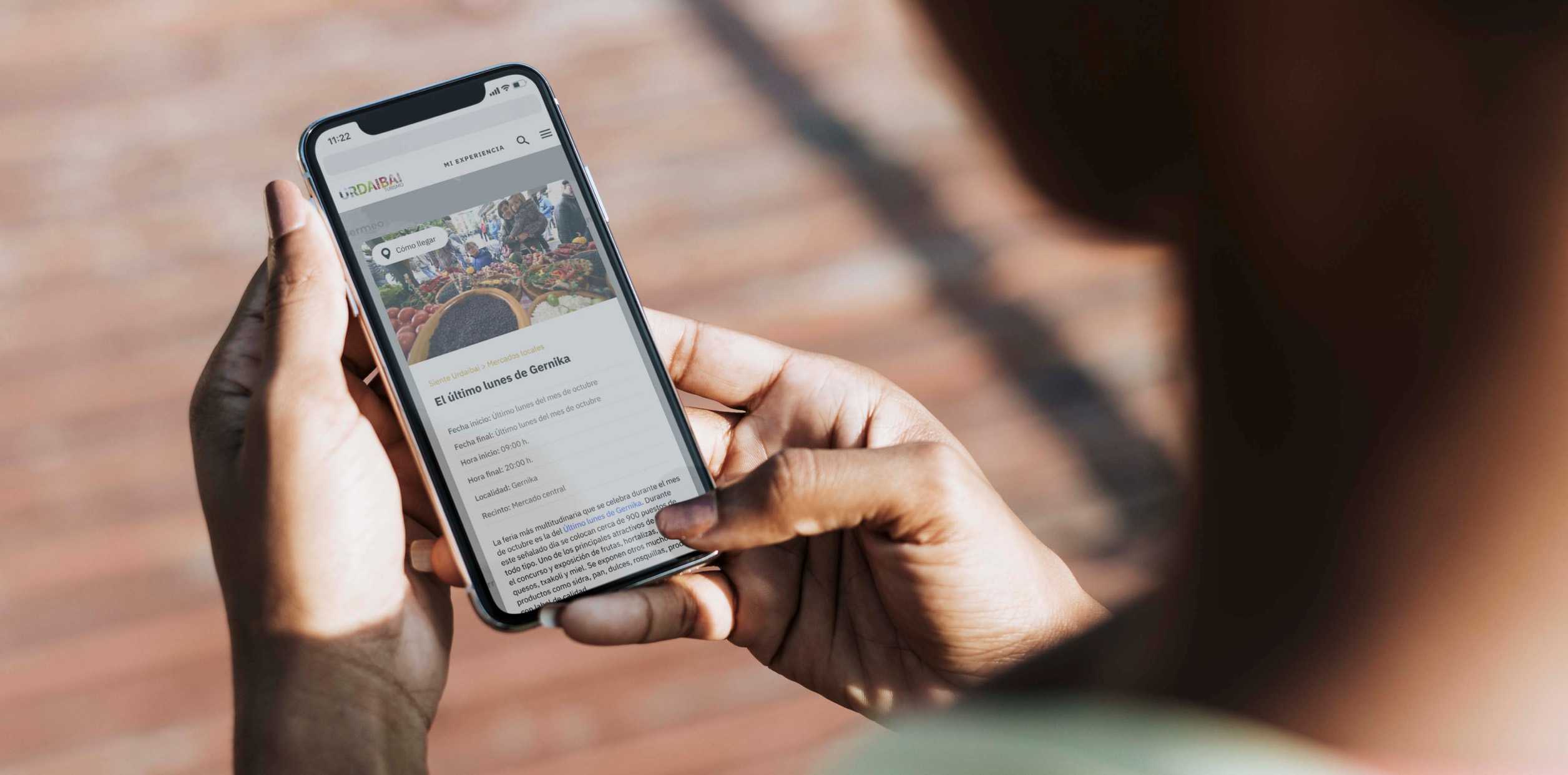 Aware of the possibilities that the digital environment offers the tourism sector, and in order to exploit the data of tourism resources that were already being collected, the client proposed the challenge of creating an attractive and useful tool for the visitor. But at the same time, capable of offering the Reserve relevant data that would allow them to delve into the different profiles, habits and preferences of travelers thanks to digital analytics.
Get to know the Reserve (almost) as if you were here
The webapp "Sustainable tourism in the Urdaibai Biosphere Reserve" allows us to start savoring everything that we can find in the Reserve, and have all the information necessary to plan and share our trip. With the visitor's experience at the center of the project, we seek to make them participate in the great pleasure of knowing and experiencing in real time everything that the Reserve has prepared for their arrival.
The technological choice (WebApp instead of App), responds to the objective of favoring the indexing of the contents by search engines.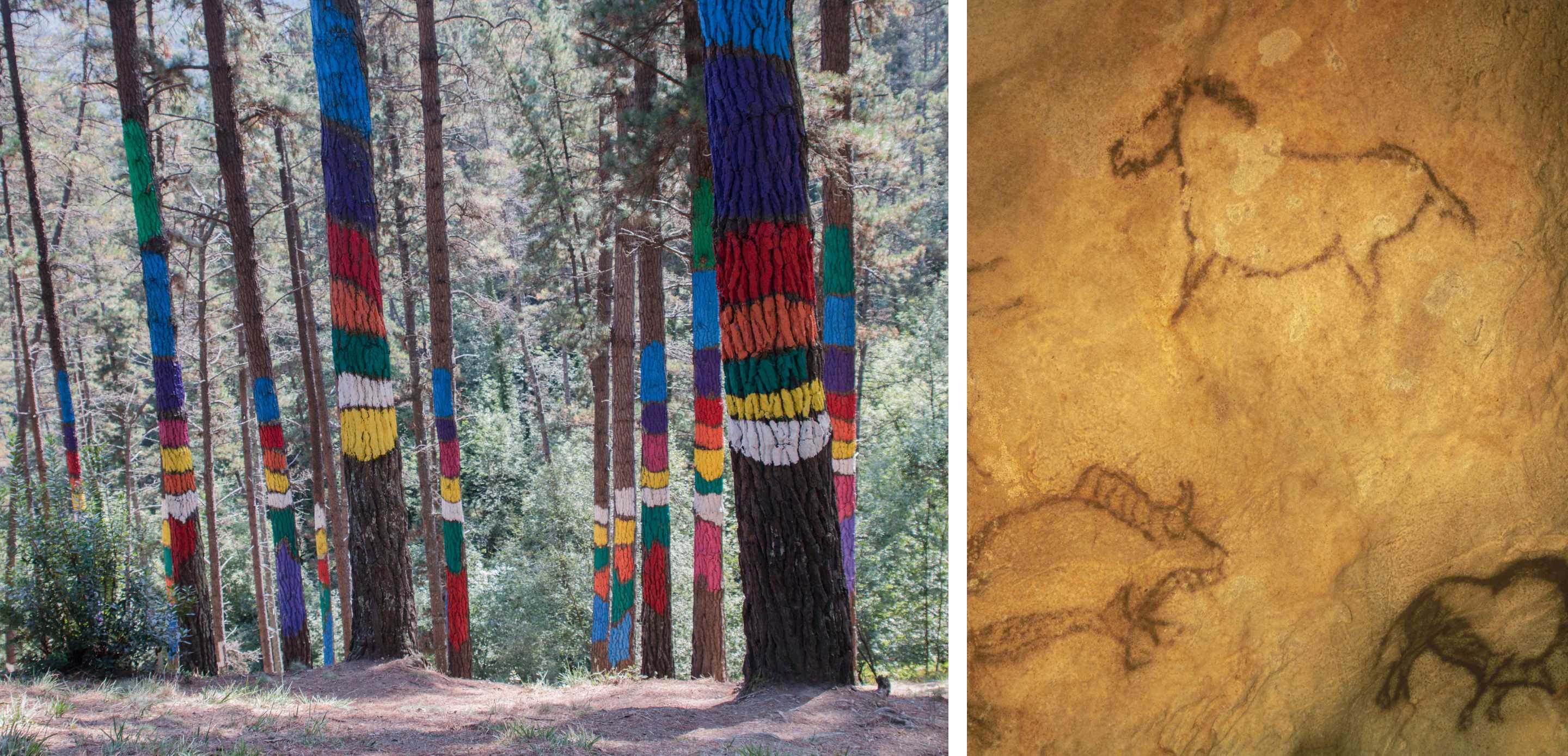 One place, thousands of stories
The tourist viewer offers the user two ways to explore the Reserve and plan the visit. It is possible to filter the places, routes or accommodation and other resources offered by Urdaibai on the map by layers. In addition, by simply answering a short questionnaire, the user can configure their own personalized experience based on their needs, tastes, the company with which they plan to visit and other variables; and nurturing it even more once the visitor is in Urdaibai, thanks to the possibility of finding options of interest around them through geolocation.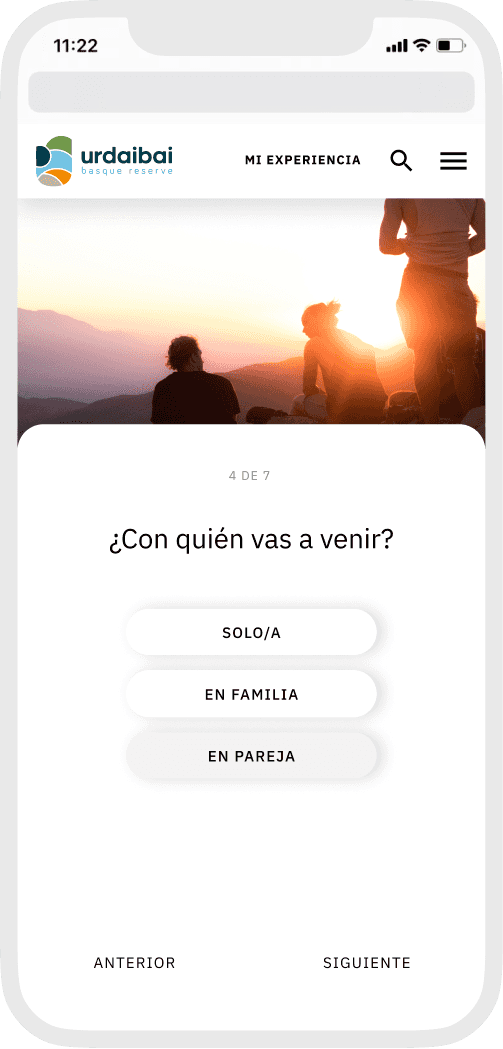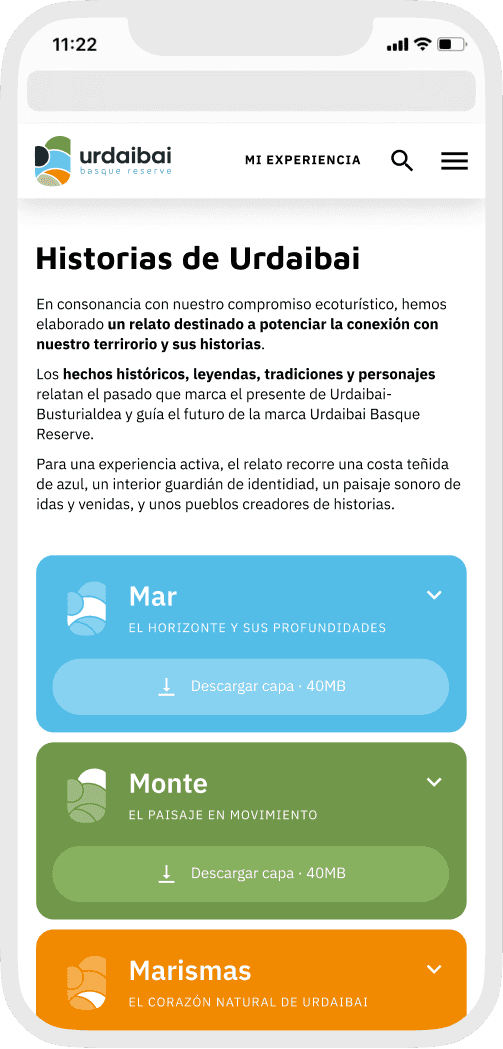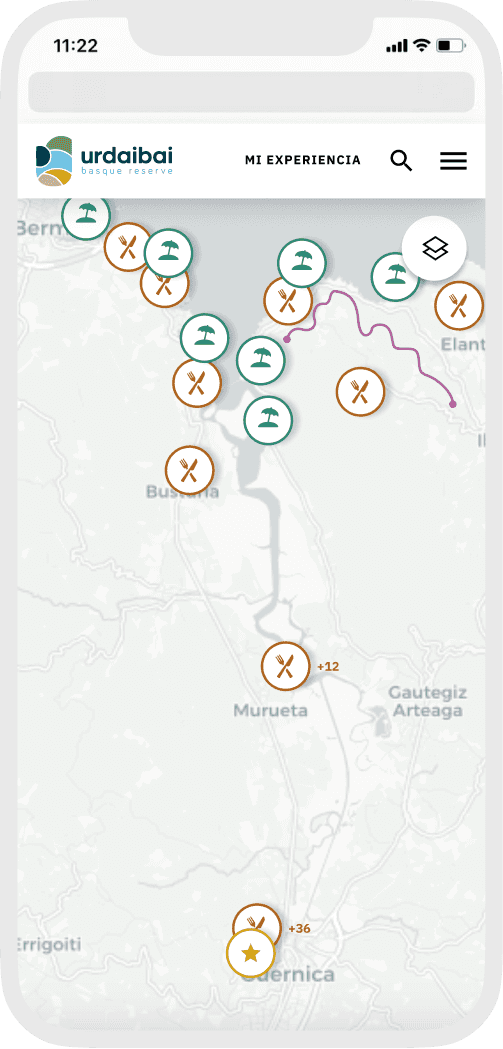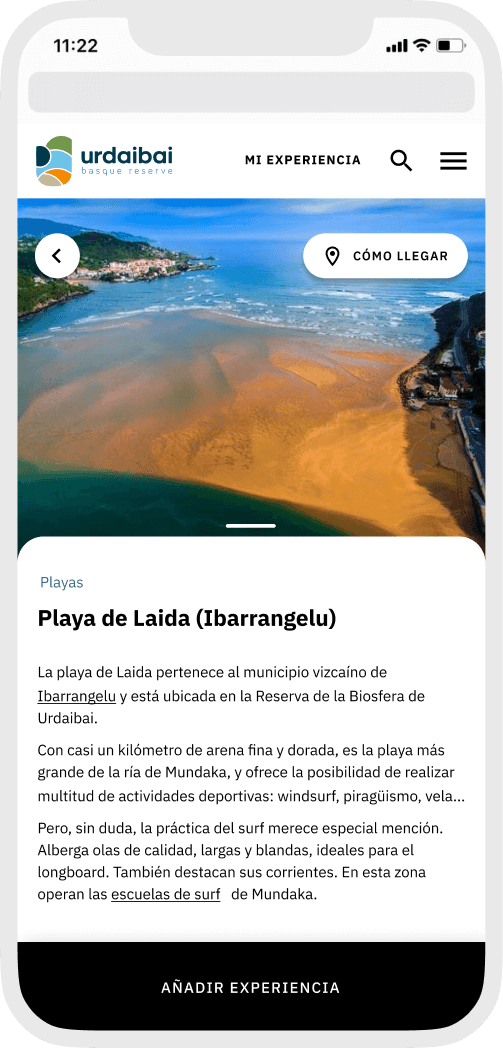 Towards a more sustainable tourism
The objective of the project is to make visible the diversity and quality of the tourist proposals that Urdaibai offers in the form of natural heritage, routes, historical and cultural heritage, leisure, gastronomic and hotel offerings. A project framed within the strategic plan aimed at accrediting the protected area as a sustainable tourist destination.
In short, a tool specifically designed to be able to go through the Urdaibai proposal, choosing those spaces or elements that we want to add to our visit wish-list, as well as delve into them during our stay. And all this with the ultimate goal of offering visitors a sensory, plural, close and accessible experience.