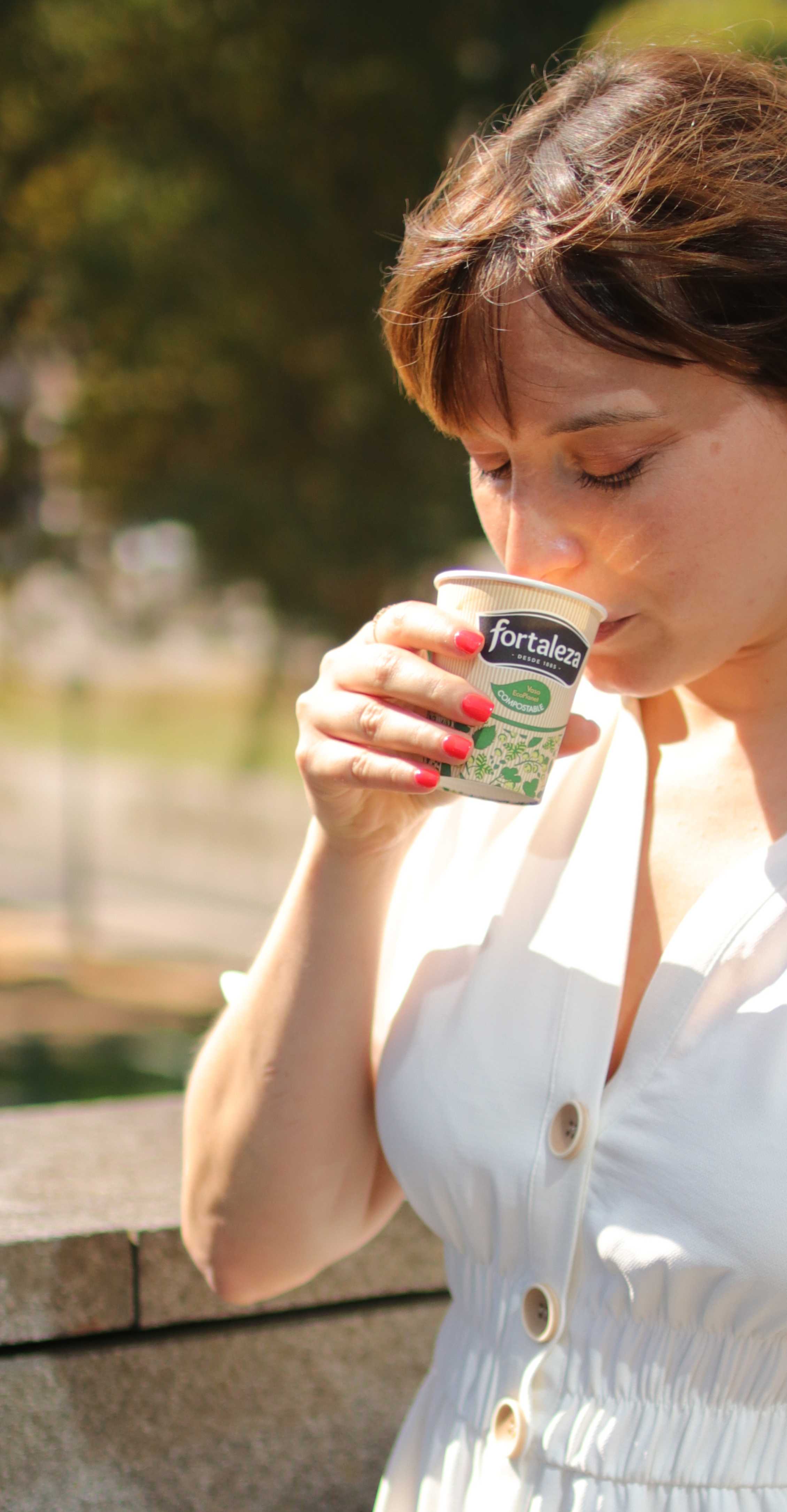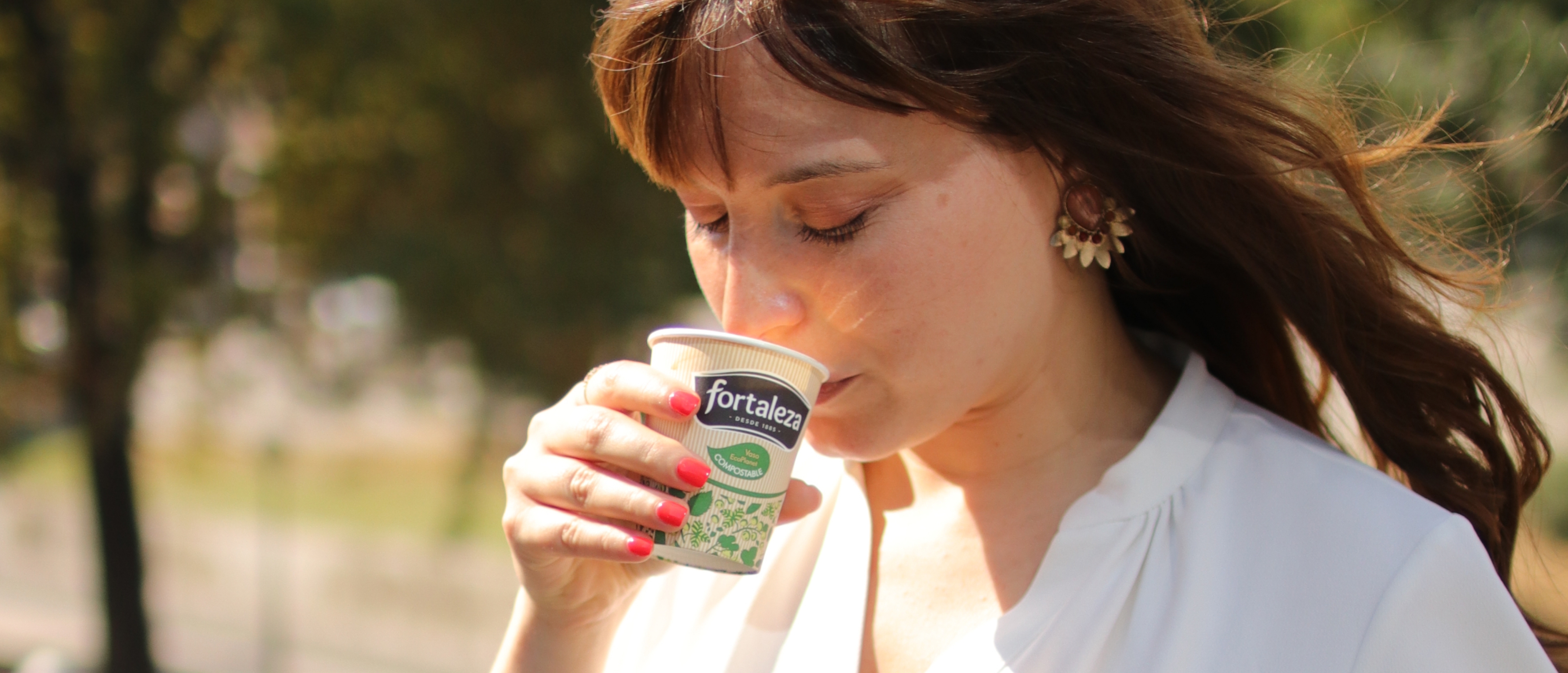 Café Fortaleza
Social media strategy and management for Café Fortaleza. Connecting with people through creativity and valuable content.
The creation of content capable of offering memorable experiences for the community responds to the main challenge of the project: promoting the brand recognition, notoriety and reach of Café Fortaleza.
Worköholics designs and executes a social media plan focused on Facebook and Instagram, which maximizes communication opportunities and business generation through these social channels.
The strategic plan behind Café Fortaleza's presence on social networks
As a brand created in 1885, Café Fortaleza has a loyal audience and a consolidated brand positioning and image. A reference in its sector, it has been present in many moments of our lives and continues to accompany us in our day to day. Now, social networks are an important communication channel for the historic coffee brand, which wants to continue relating to its public and strengthen ties with future generations.
The strategic management of social networks we carry out for Café Fortaleza is based on a Social Media Plan that starts with in-depth research work that helps us to know the starting point of the project. Analyzing the market and the activity of the competition allows us to extract useful information that we will later apply in the strategic and tactical approach.
In the strategic phase, we establish qualitative and quantitative objectives, in order to assess the effectiveness of the social media plan. After delimiting the different target audiences and specifying the characteristics of the buyer personas, the brand personality is defined, which contemplates the language with which Café Fortaleza will express itself in its communications on social networks, a tone and voice perfectly aligned with the brand's positioning and values. In turn, a coherent look & feel is established which, at the same time, is capable of raising the brand's discourse on networks, making it even more attractive.
Worköholics joins forces with the Café Fortaleza marketing team to put the brand's social networks at the service of its business and communication objectives.
Creativity applied to the creation of content with engagement
Next, a tactical plan is drawn up. This serves as a guide to feed the different social networks that make up the social ecosystem of Café Fortaleza with valuable content, without losing sight of the objectives that we have proposed to achieve. Thus, the pillars on which a content focused on the interests of people and the values of a brand that is projected in a friendly and empathetic way with its consumers will be based.
We use the latest formats offered by networks such as Instagram or Facebook and we feed them with content capable of generating engagement, arousing interest in the community and the target audience and reflecting the culture of Café Fortaleza. Among other things, we create recipes for reels, publications with tips and advice on coffee, games, or we launch raffles that allow us to increase and retain the community.
It is established that around 80% of the published content will focus on people, inspiring and encouraging them to interact with the publications and live memorable brand experiences.
Co-brandings, influencer marketing and brand experiences
Social networks offer the brand the loudspeaker they need to reinforce the different campaigns and product launches that they carry out throughout the year, allowing them to generate impact and reach new audiences. In this context, we use creators and influencers, who help us promote the message in an organic and relevant way. We also establish relationships with other brands related to Café Fortaleza, such as Chocolates Lacasa or Florbú, with whom we carry out different co-brandings that add value to both parties.
In addition, we devise brand activations with an echo beyond the networks.For example, we carry out workshops that take place face-to-face and online through directs and that allow the brand to connect with its audience in a closer, experiential and lasting way.
Results achieved in the first 6 months
2ª

Coffee brand with the most engagement

+117%

Followers on Instagram

+409

Impressions on Instagram stories

6M

Impressions on Instagram

+146%

Impressions on Facebook

+222%

Reactions on Facebook