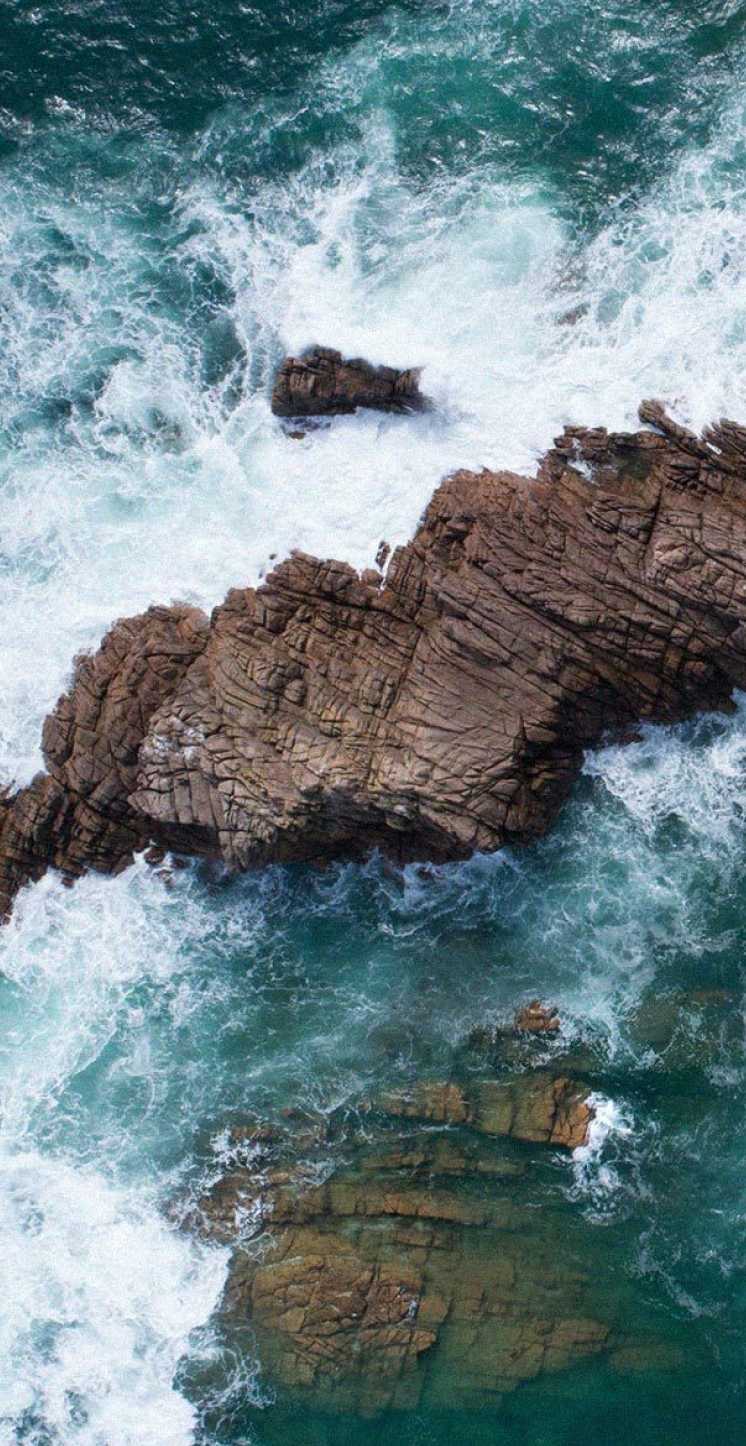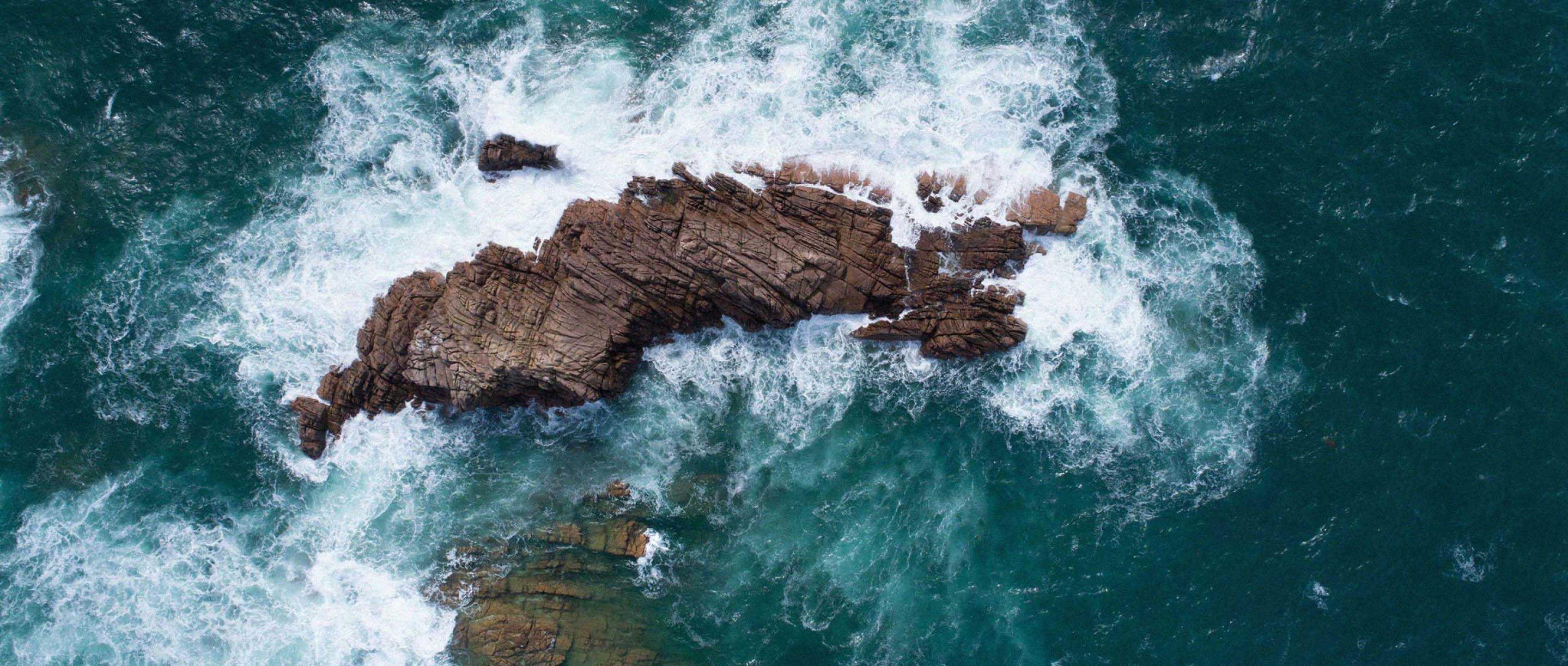 AZTI
A journey towards a more sustainable world. Corporate website for AZTI.
As a leading international science and technology centre, AZTI focuses its work on developing projects that have a positive impact on society.

Specialising in marine environments and the food sector, the organisation's activity is directly aligned with the United Nations 2030 Sustainable Development Goals.
This is not the first time that Worköholics has worked with AZTI on the design and development of its corporate website. A learning process that provided a solid starting point to bring the project to fruition, but which has also made us even more self-demanding about the final product.
The customer journey as a guide
The new website is much more than a product and service portfolio. It is a digital asset designed to meet very specific communication and business needs due to the sector in which AZTI operates.
A tool capable of perfectly combining what different types of visitors expect to find (potential customers, media, researchers, etc.) and what AZTI is interested in telling them. But does so without losing sight of the organisation's ultimate goal: to respond to all the phases of the customer journey experienced by the different audiences it interacts with.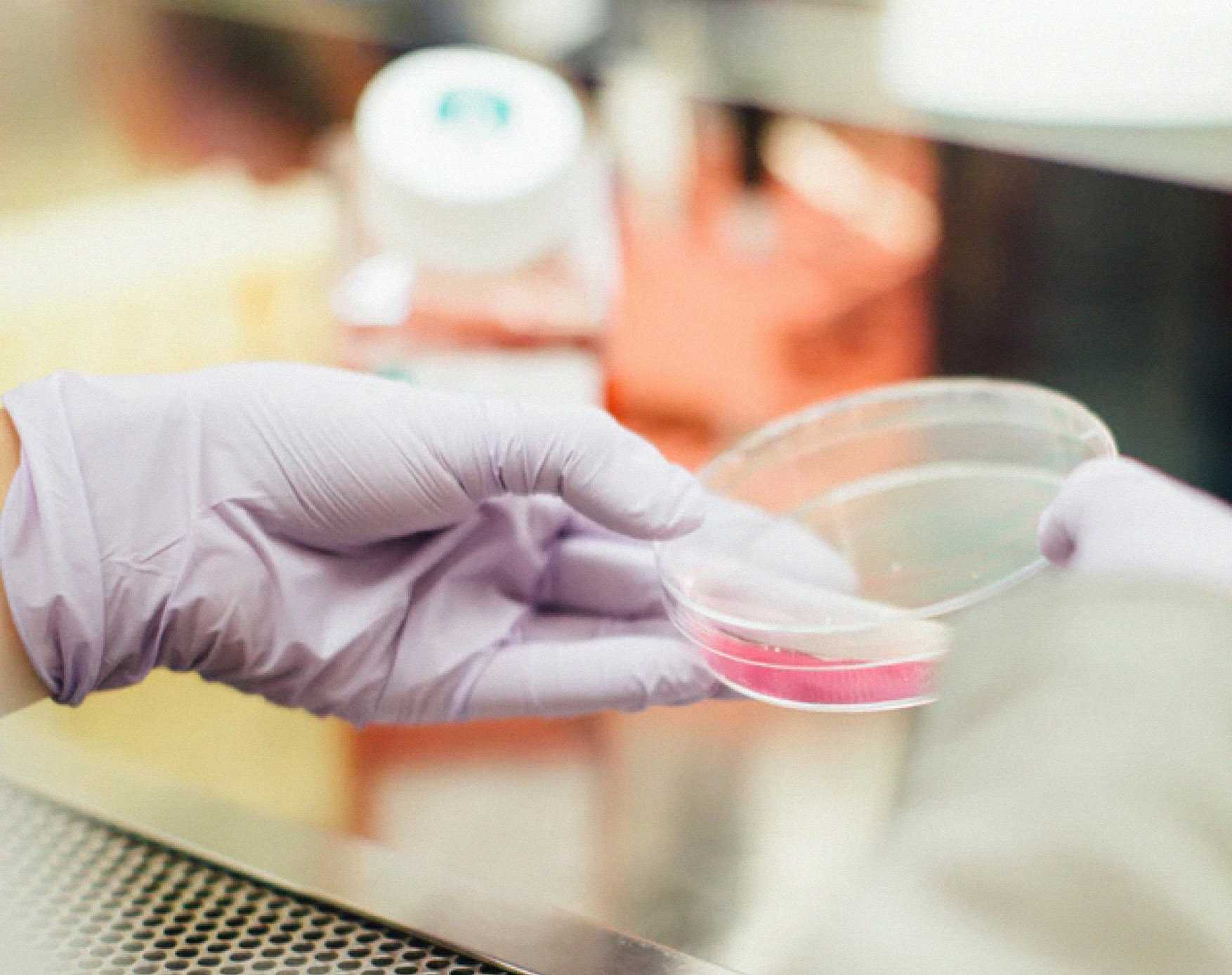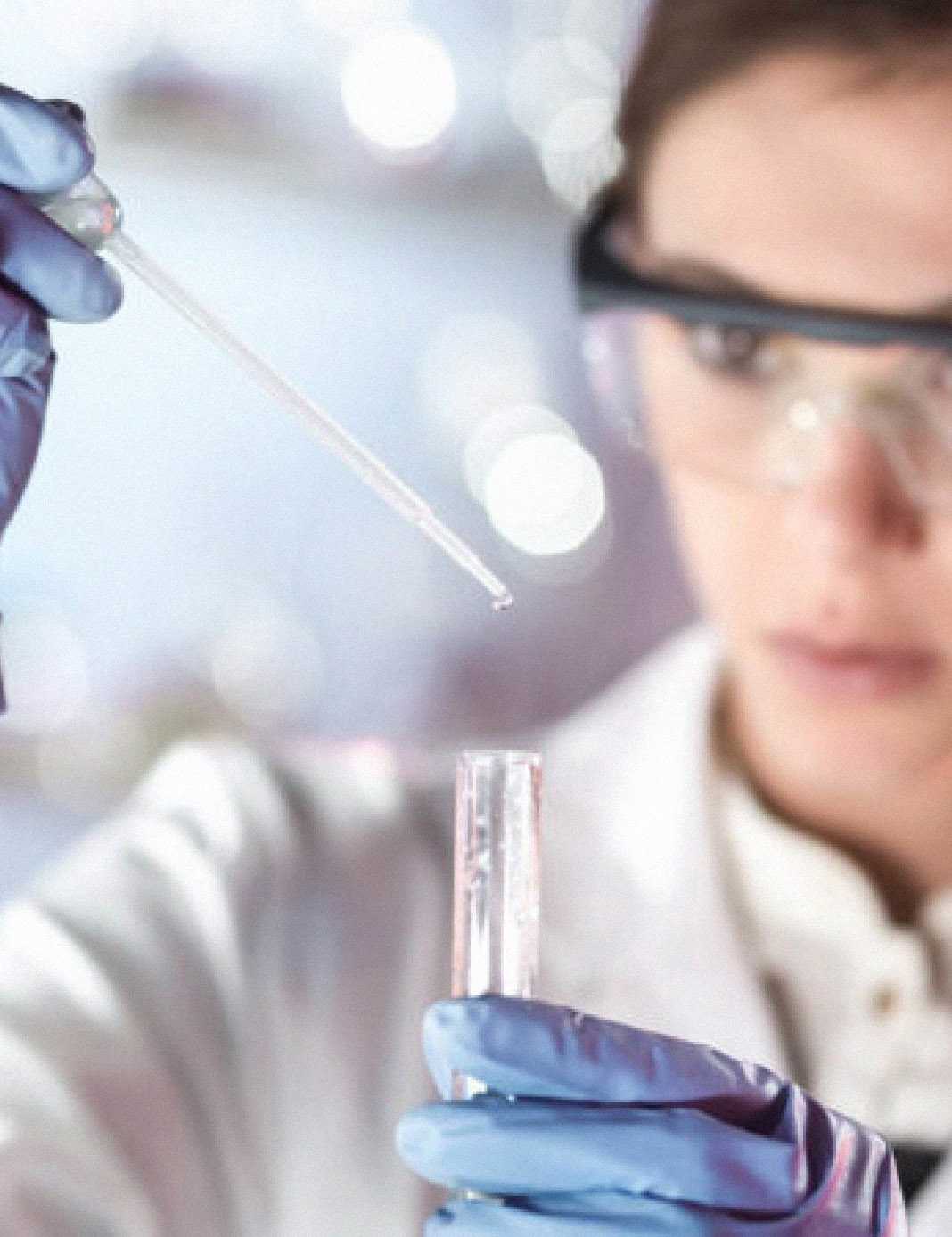 A dynamic, conversion-oriented website
With a simple, attractive, accessible and usable design, the new website contributes directly to improving AZTI's positioning in its field of specialisation. Highly dynamic due to the high level of news it generates and the events in which it participates, the website presents AZTI's capabilities, products and services, and success stories as the cornerstones of a content structure focused on the United Nations 2030 SDGs.
A clear navigation system, necessarily oriented towards conversion, makes visitors to the website pass through the different products and services offered by AZTI via related projects and success stories, elements that facilitate decision-making and favour the generation of business opportunities and the gathering of leads.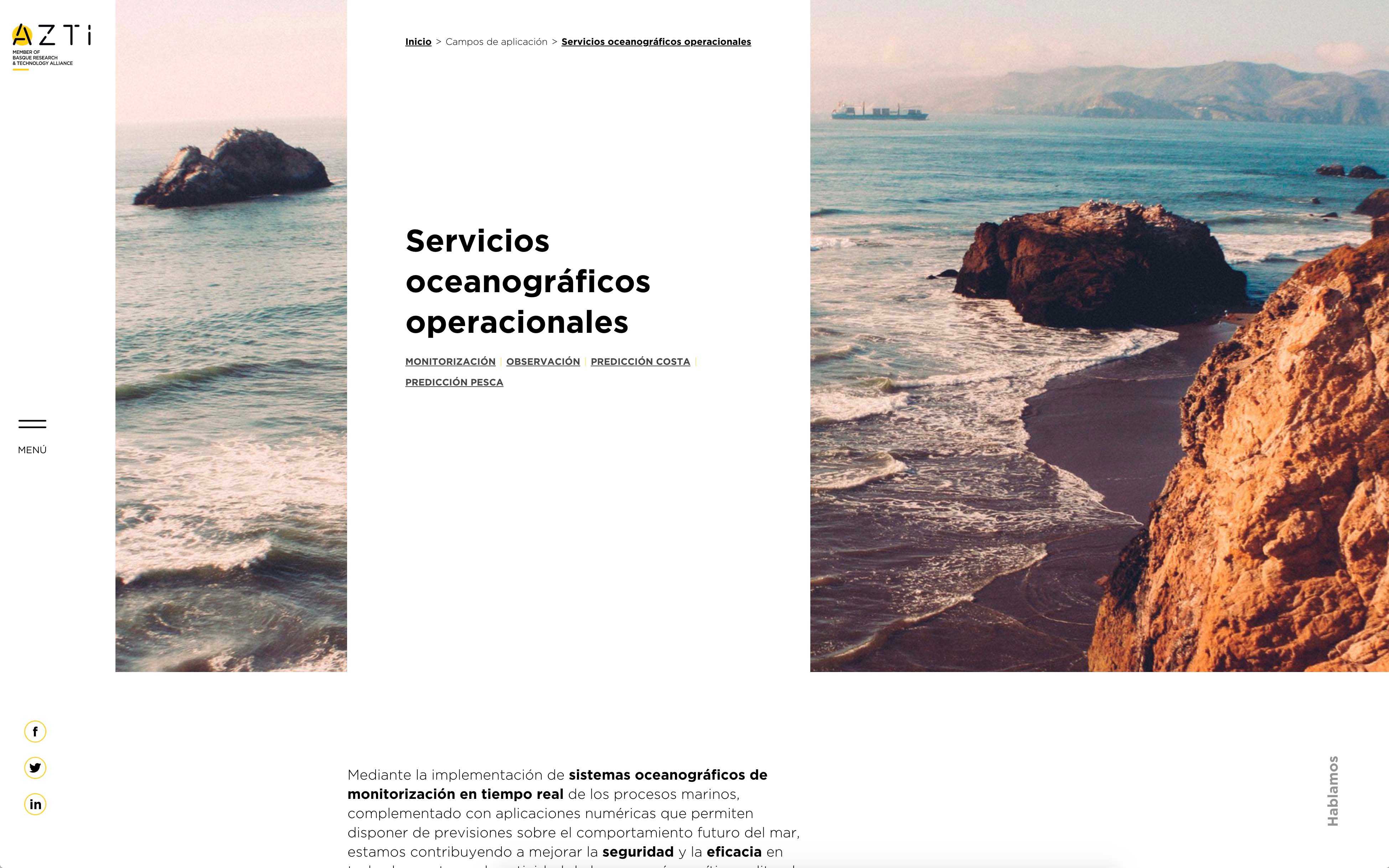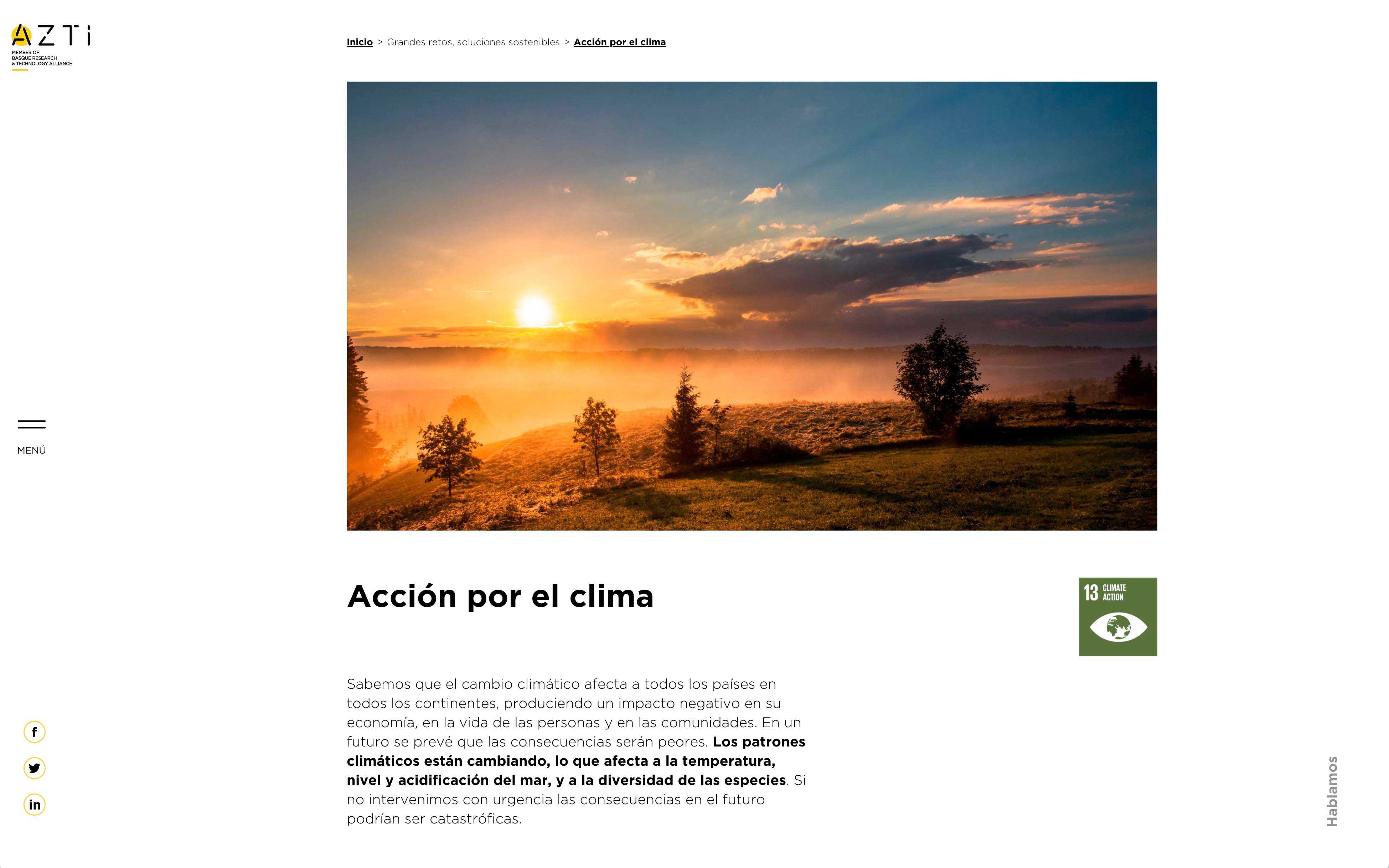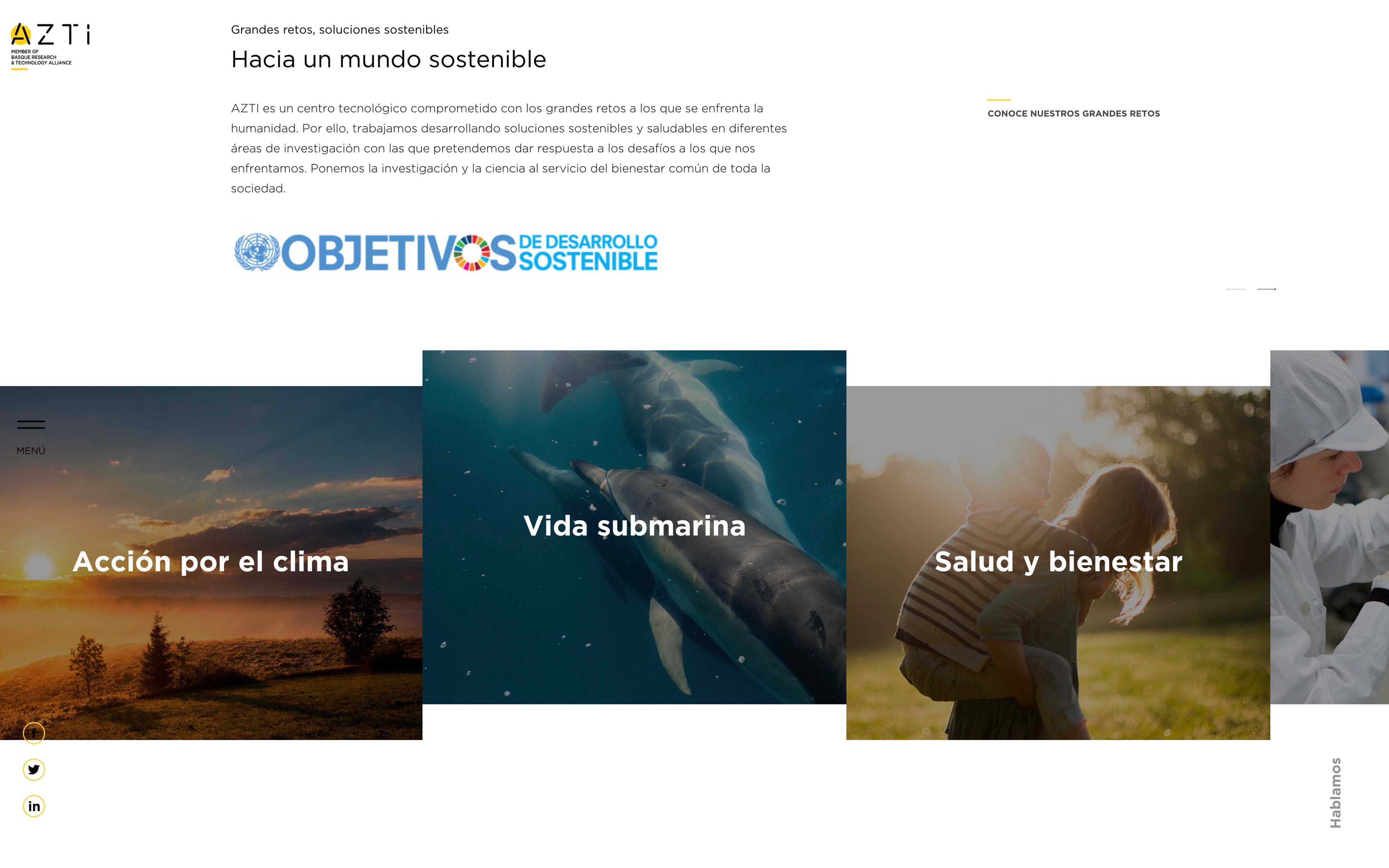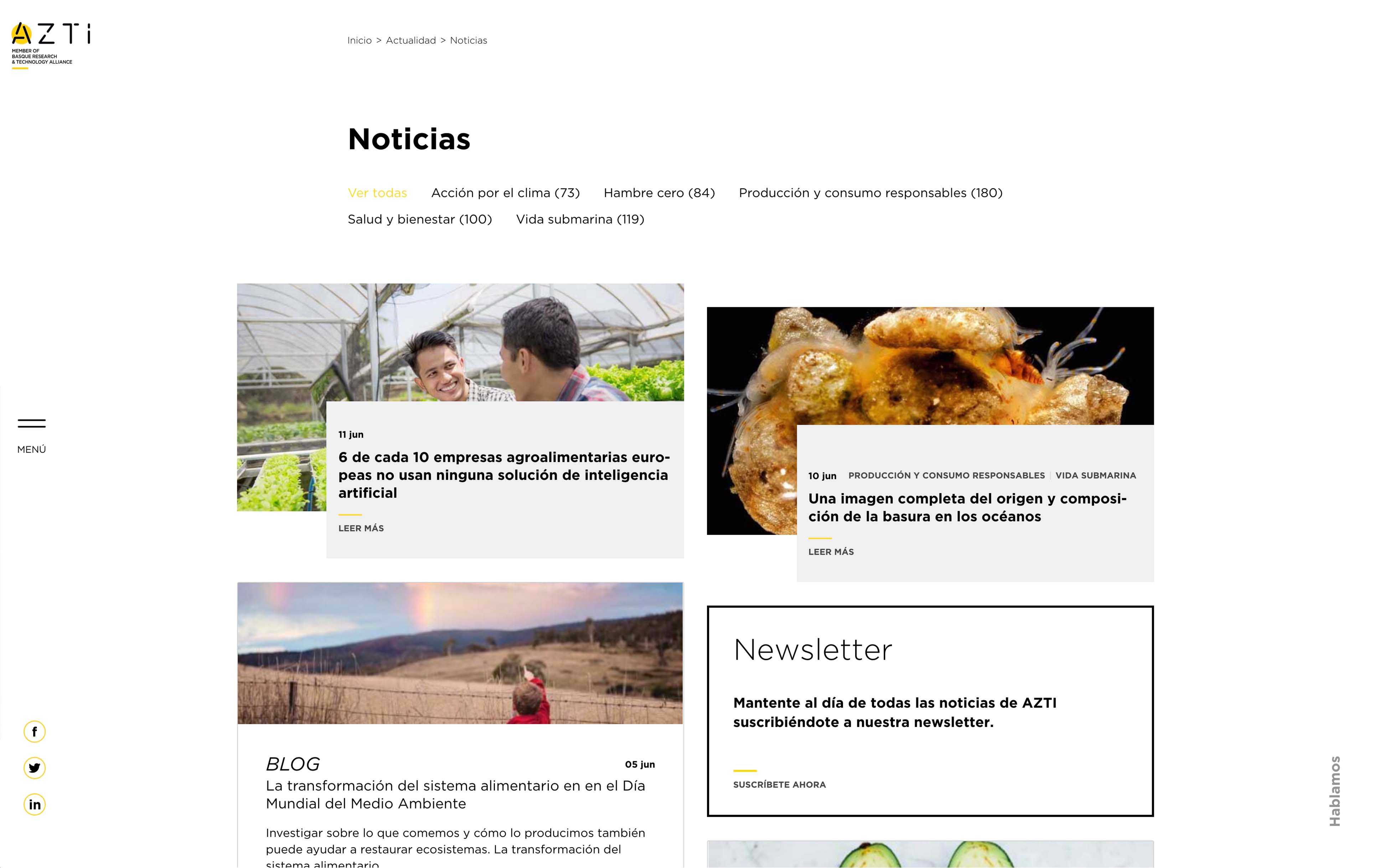 The strategy for AZTI's website is characterised by the weight given to current affairs and its focus on conversion.