Euskaltel
Proximity and customer loyalty via the Euskaltel app.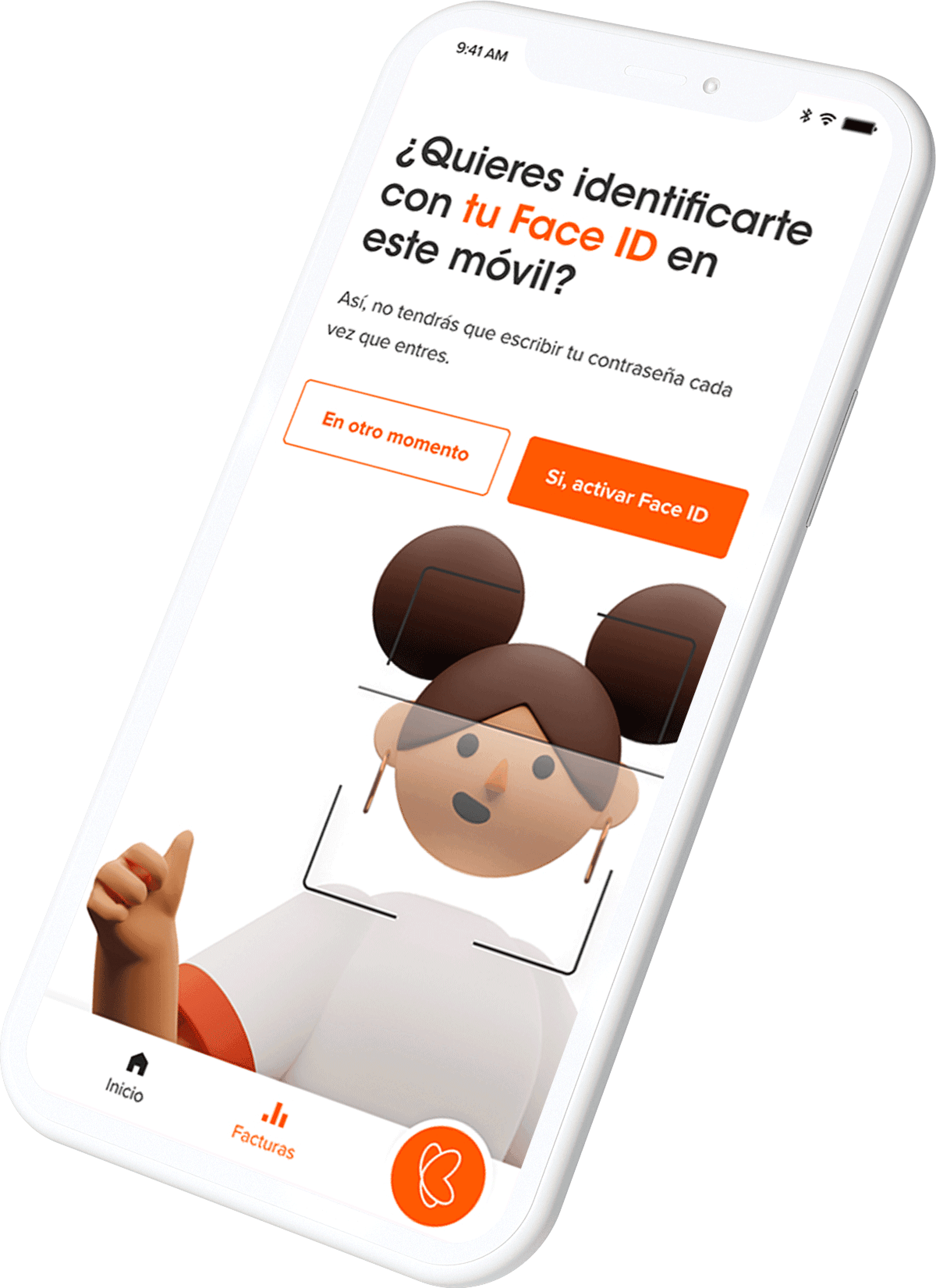 Euskaltel, via its customer application, offers an experience adapted to the needs of each individual. A space where services can be configured online and where all the information about purchased products, consumption and transactions can be consulted in real-time, thereby enhancing communication and direct contact with customers.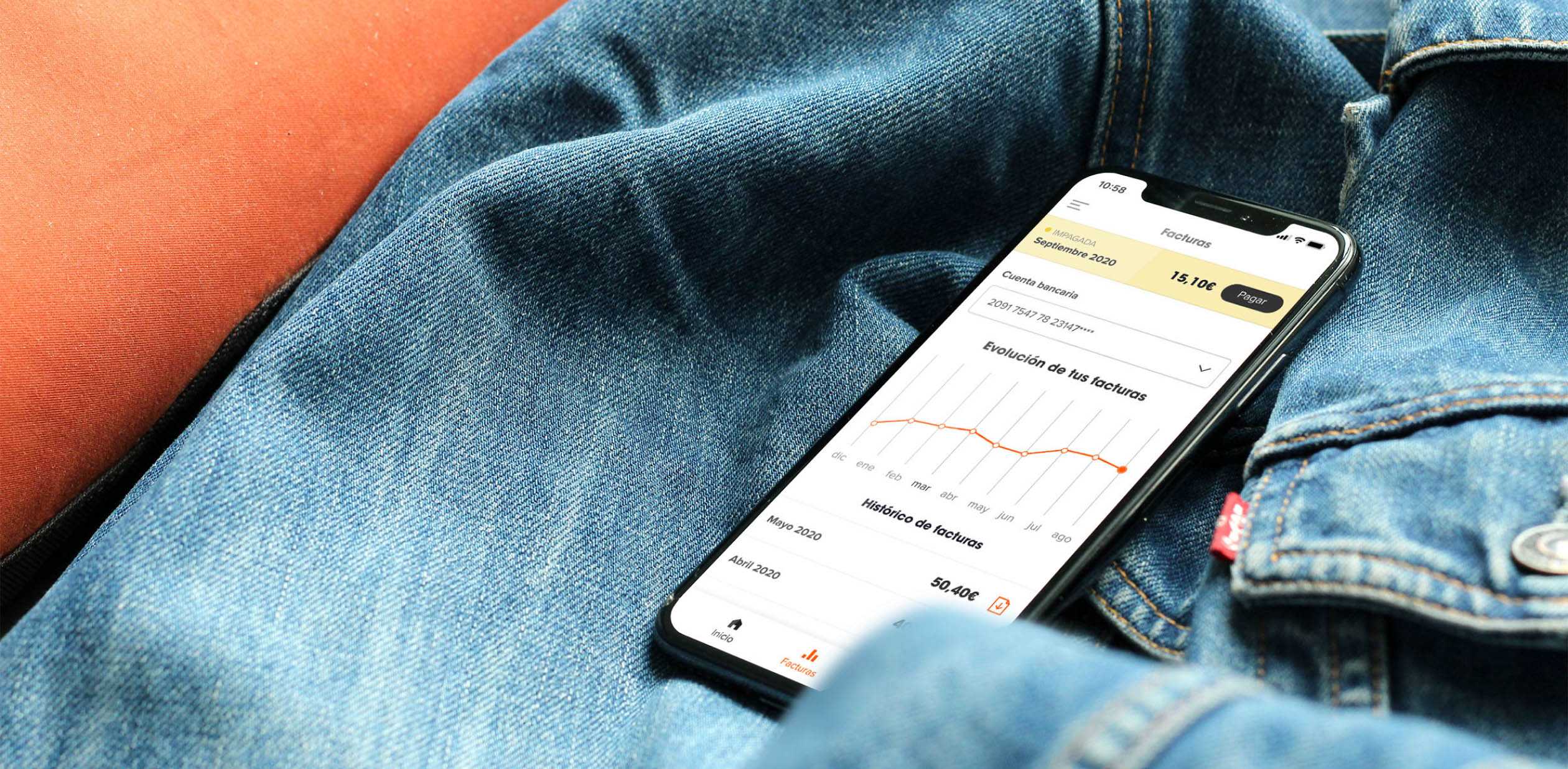 A loyalty space focused on each person
We started at Worköholics using different co-creation sessions and the Design Thinking methodology in conjunction with the Euskaltel team, to outline the different types of buyer persona and their interaction flows. All to create a personalised space for each customer. Placing the user at the centre of the strategy enables us to optimise how Euskaltel relates to its target audience.
We use an agile working methodology for project execution. This enables us to provide value to the customer throughout the development process and meet their needs in an environment of transparent communication, collective responsibility and continuous progress.
This working environment gives us the capacity to provide agile responses and solutions to the needs that arise in such a changing and competitive business context as the telecommunications market. In other words, it enables us to effectively implement new functionalities and reflect on the impact they may have on the app interface, which is constantly evolving.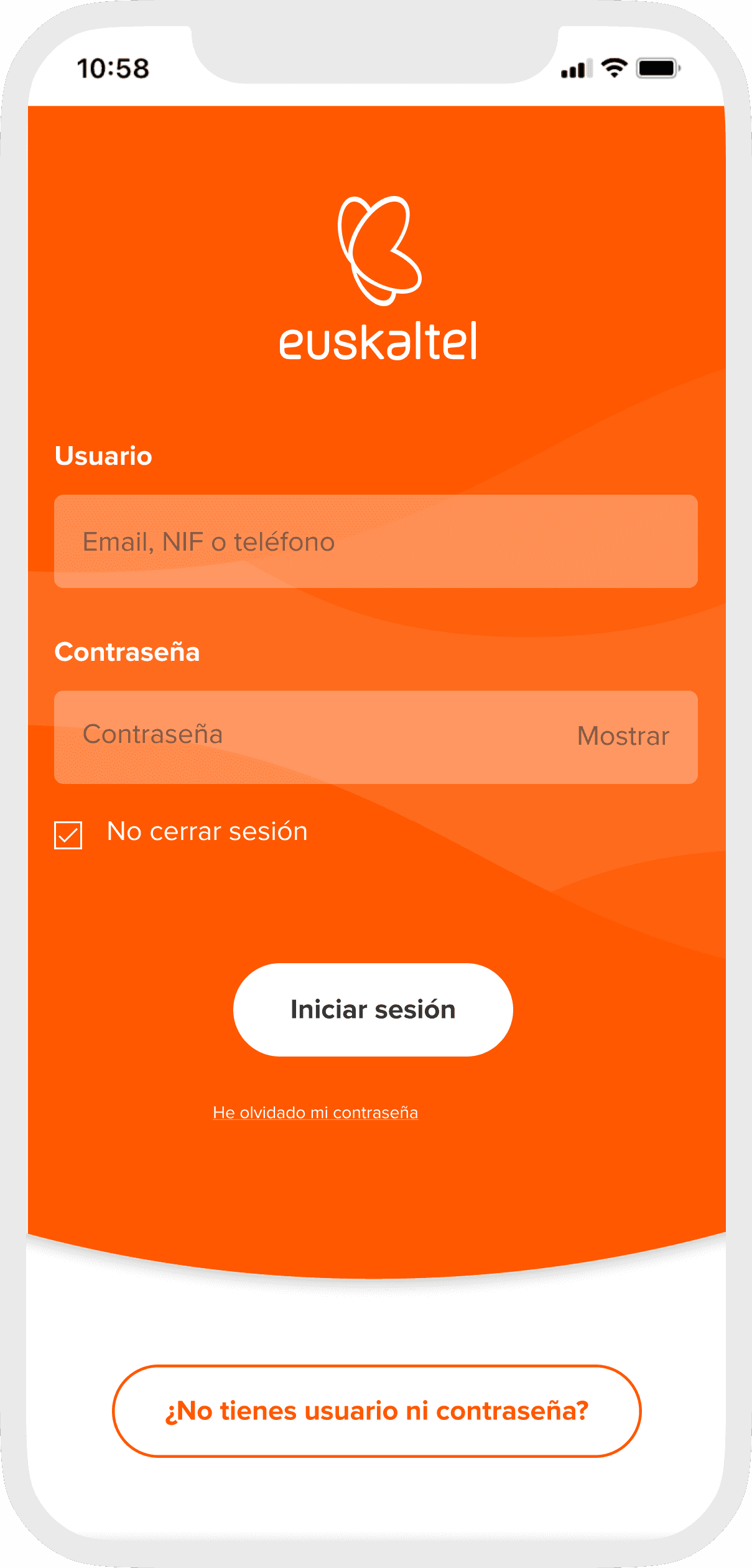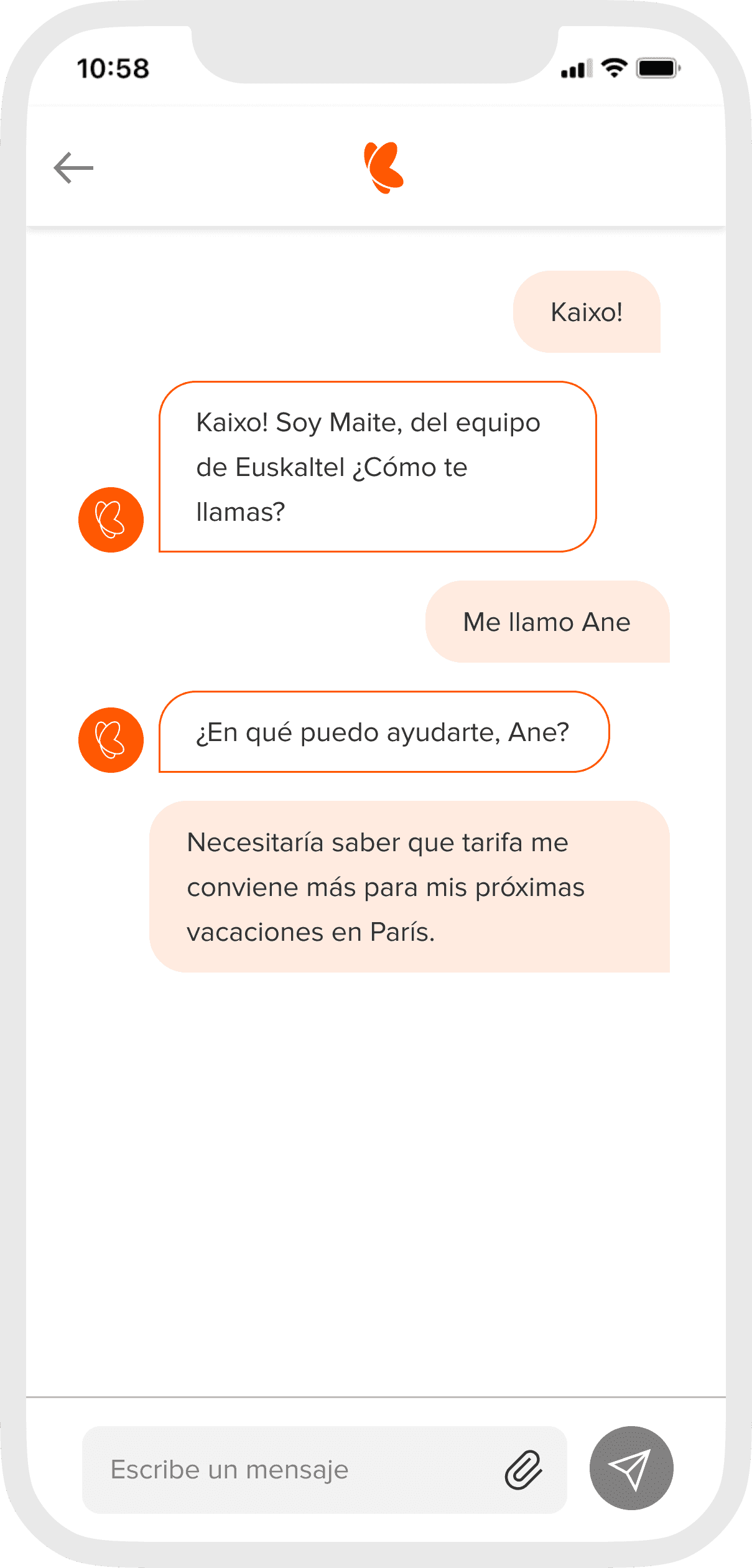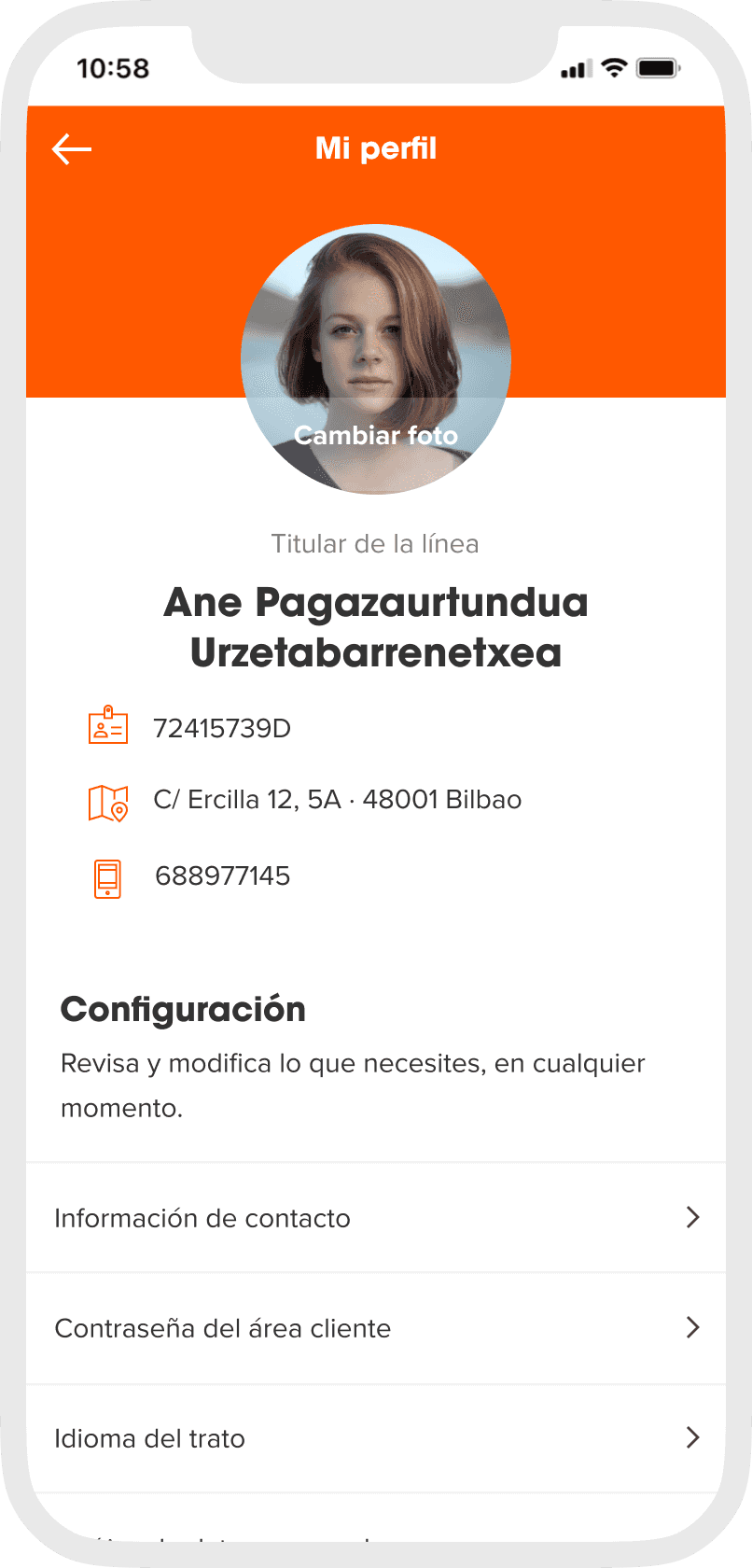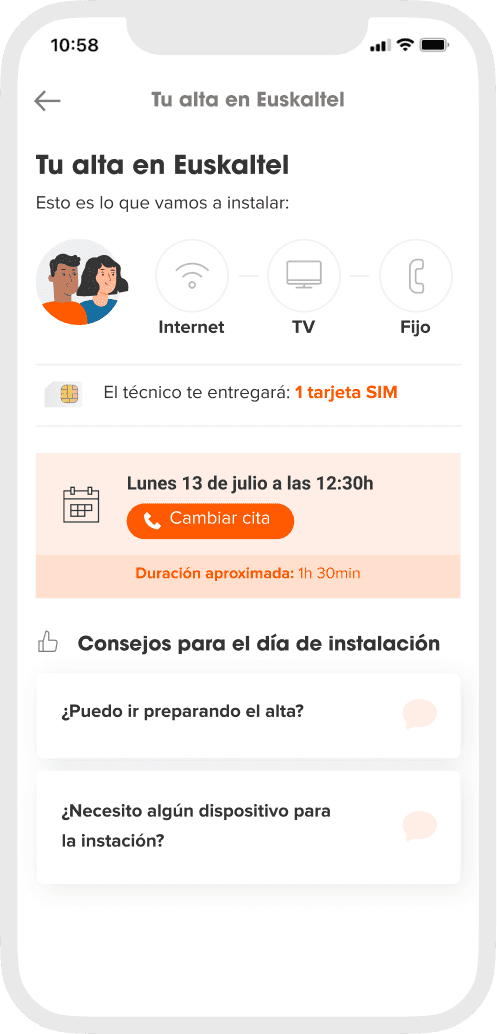 We make available to each customer our technological and strategic design capability to create mobile applications adapted to the needs of each project, covering the entire process from definition, design and development to product launch, monitoring and constant optimisation.
A flexible, cross-platform system
The Euskaltel app, developed in conjunction with our technological partner Irontec, is a hybrid application developed with Angular and Ionic that provides a presence on different operating systems (iOS and Android) via a single development. This project also includes a private web area developed in Angular, which facilitates (or speeds up, etc.) the transfer of the same functionality as in the mobile application.
Real-time consumption, communication and transactions
The app is a complete digital tool that promotes loyalty and communication between Euskaltel and its customers in an agile and simple manner. The application enables users to view their consumption in real-time, activate and configure their services, consult all of their billing and contract information, or purchase service vouchers, giving users total independence and autonomy.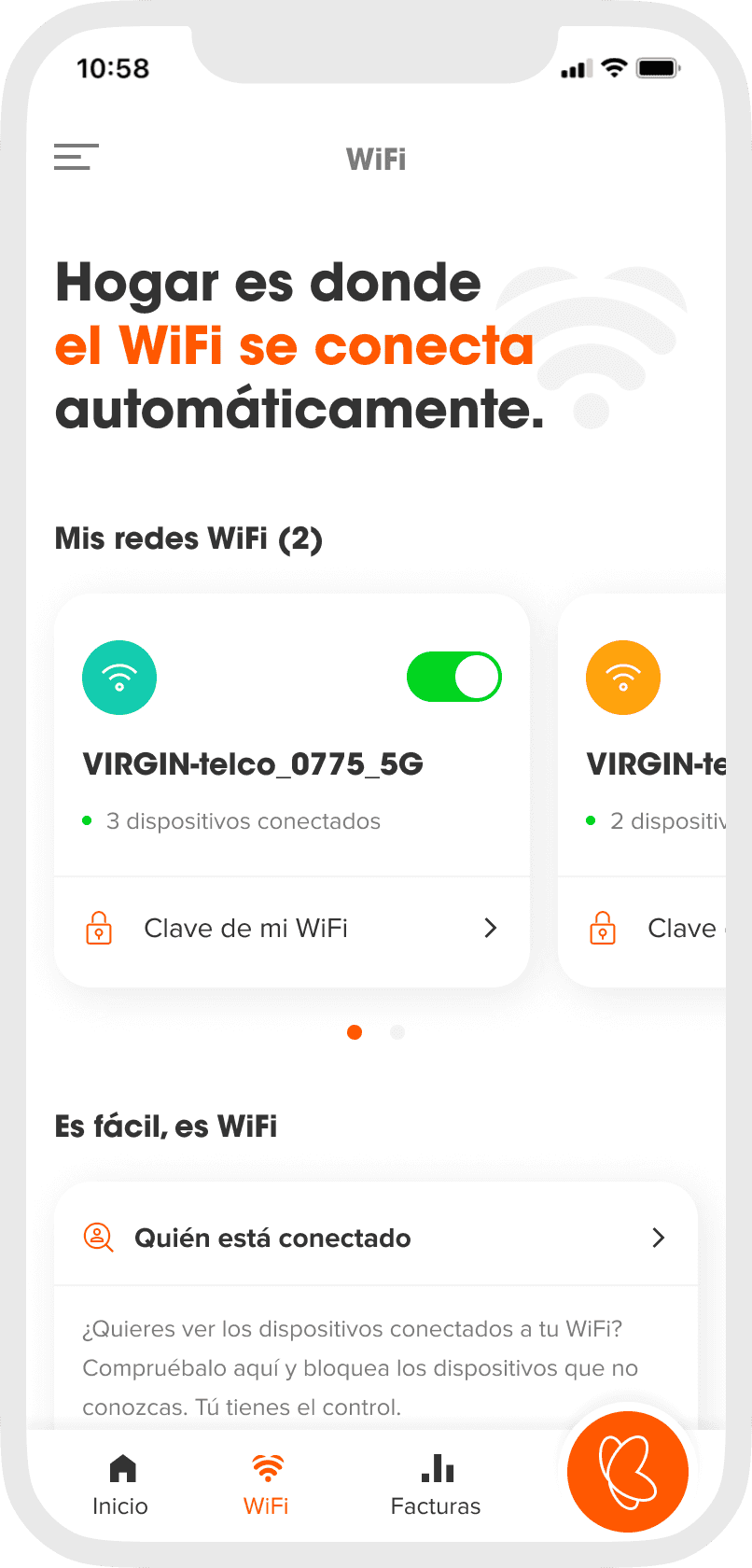 Application development via the Ionic framework enables us to distribute the application in an agile and efficient manner on different platforms using the same source code.
A consolidated relationship
Worköholics has worked with Euskaltel for years, providing a service linked to the continuous improvement of their products. Their trust has enabled us to evolve together, to respond to the new challenges we face and participate in the growth of the company's business in the digital sphere.